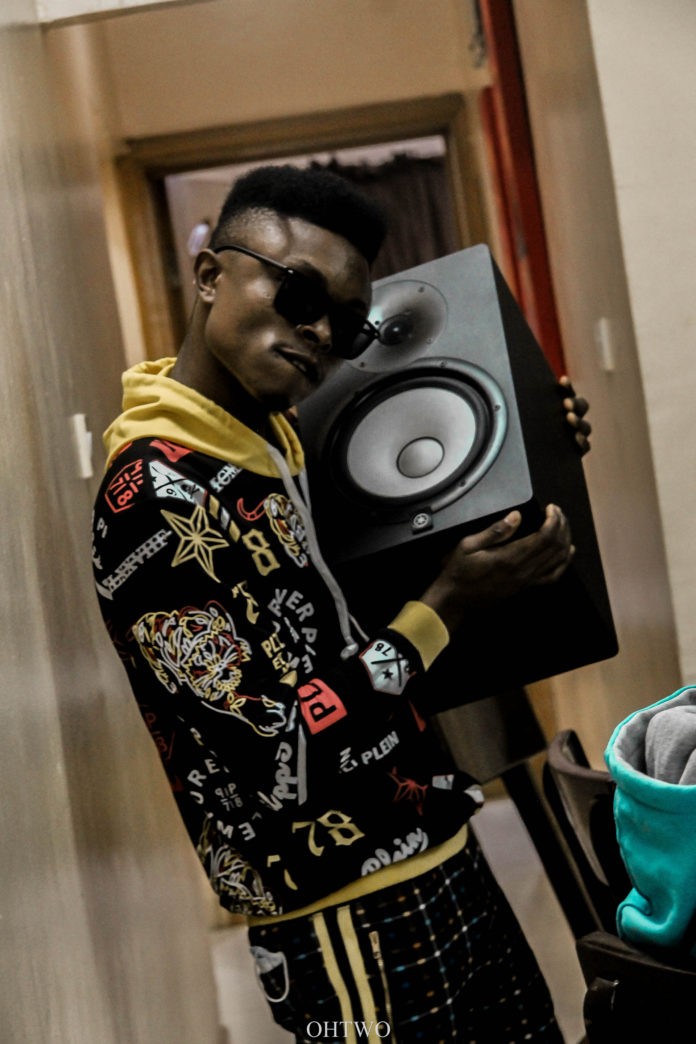 COLOUR ME BEAT CHALLENGE
One of the best and most performing music producer in Lagos who has produced several songs for various music celebrities however decide to give back to the community with FREE MUSIC PRODUCTION to selected talented artistes.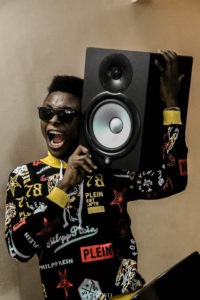 To participate in the challenge;
Stream and Download the Color Me Beat below.
Record a 1min freestyle video using the colour me beat.
Follow on Instagram @dondizyfire @dondizyreal
Post your video tagging @dondizyfire @dondizyreal with a hashtag #colourmebeatchallenge #dondizyfire
3 Best and Talented Artistes with the highest number of views and comments would be selected.
Prize: The Winners would be offered FREE FULL MUSIC PRODUCTION with Don Dizy in the studio.
*Terms and Conditions Apply