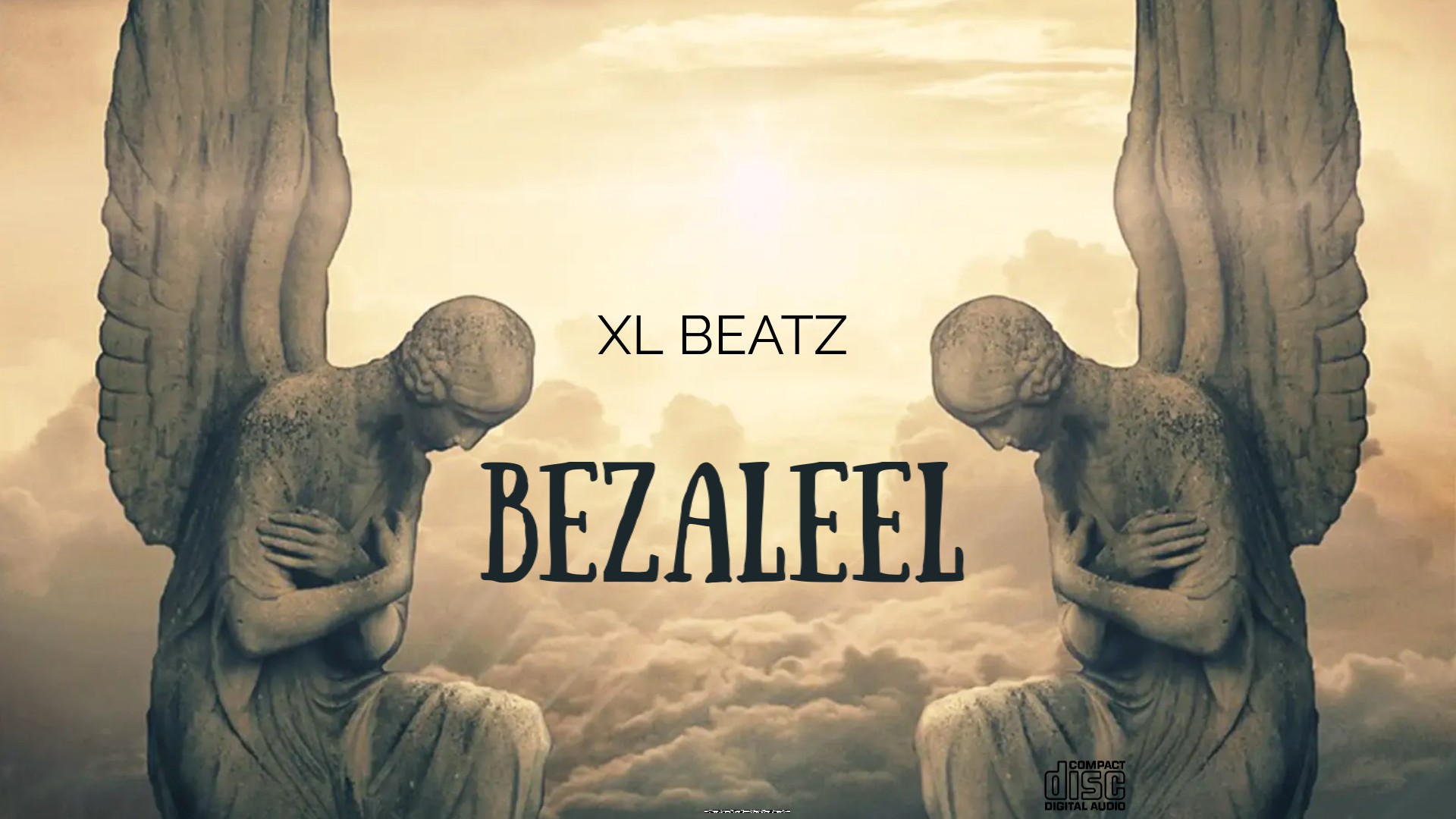 Rema is a young Nigerian singer, songwriter, and rapper who has quickly risen to prominence in the music industry. Born Divine Ikubor on May 1, 2000, in Benin City, Edo State, Nigeria, Rema gained national attention in 2019 when he signed a record deal with Mavin Records, one of the most successful record labels in Africa.
Rema's music is a unique blend of Afrobeat, hip-hop, and trap, which has earned him a significant following among young music lovers in Nigeria and beyond. His debut single, "Iron Man," released in 2019, became an instant hit and was featured on former US President Barack Obama's summer playlist. Since then, he has released several other hit songs, including "Dumebi," "Lady," and "Ginger Me."
For music producers and artists looking to create music similar to Rema's sound, the "Bezaleel" type beat produced by XL Beatz is a great option. This instrumental features a catchy melody with upbeat drums, atmospheric synths, and rhythmic percussions, all of which are characteristic of Rema's music. The "Bezaleel" type beat provides the perfect canvas for artists to showcase their unique vocals and style while still maintaining Rema's signature sound.
If you're an artist looking to create music in Rema's style or a producer looking to craft a beat that will appeal to Rema's fans, the "Bezaleel" type beat is a great option to add to your collection. You can download the instrumental produced by XL Beatz and let your creativity soar.
+2347034918918
Instagram @XL_beatz