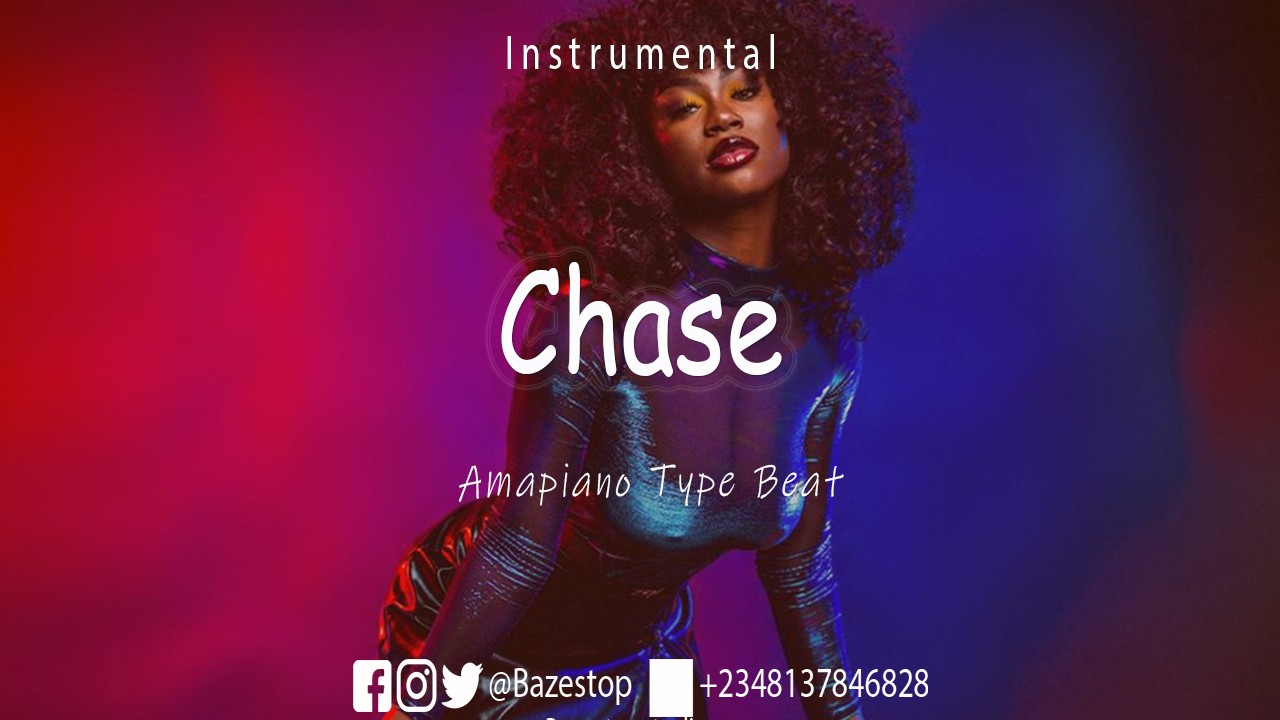 Get ready to elevate your music with the electrifying collaboration of Davido and Young John in the "Chase" Typebeat, produced by the talented Bazestop.
Davido, also known as OBO (Omo Baba Olowo), is a Nigerian singer, songwriter, and record producer who has taken the music industry by storm. With his charismatic stage presence and captivating vocals, Davido has become a global sensation. He has delivered numerous hits and collaborated with renowned artists, solidifying his position as one of Africa's most influential musicians.
Young John, the Wicked Producer, is a prolific Nigerian record producer and songwriter. Known for his distinctive beats and infectious hooks, Young John has been instrumental in shaping the sound of contemporary Afrobeats music. His production prowess has earned him accolades and collaborations with top artists in the industry.
The "Chase" Typebeat by Bazestop brings together the signature styles of Davido and Young John, resulting in a pulsating track that will set your music apart. With its energetic rhythm, catchy melodies, and vibrant instrumentation, this instrumental is the perfect backdrop for your creative expression.
Don't miss the chance to download the "Chase" Typebeat and infuse your music with the dynamic vibes of Davido and Young John. Let Bazestop's production skills propel your sound to new heights and captivate your audience. Unleash your creativity and make your mark in the music industry with this electrifying instrumental.
Experience the magic of Davido and Young John's collaboration with the "Chase" Typebeat by Bazestop. Let the infectious energy of their music inspire you to create something extraordinary. Elevate your sound and take your music career to the next level with this captivating instrumental.
Phone Number: Bazestop +2348137846828
Social: FB, IG & Twitter; @Bazestop