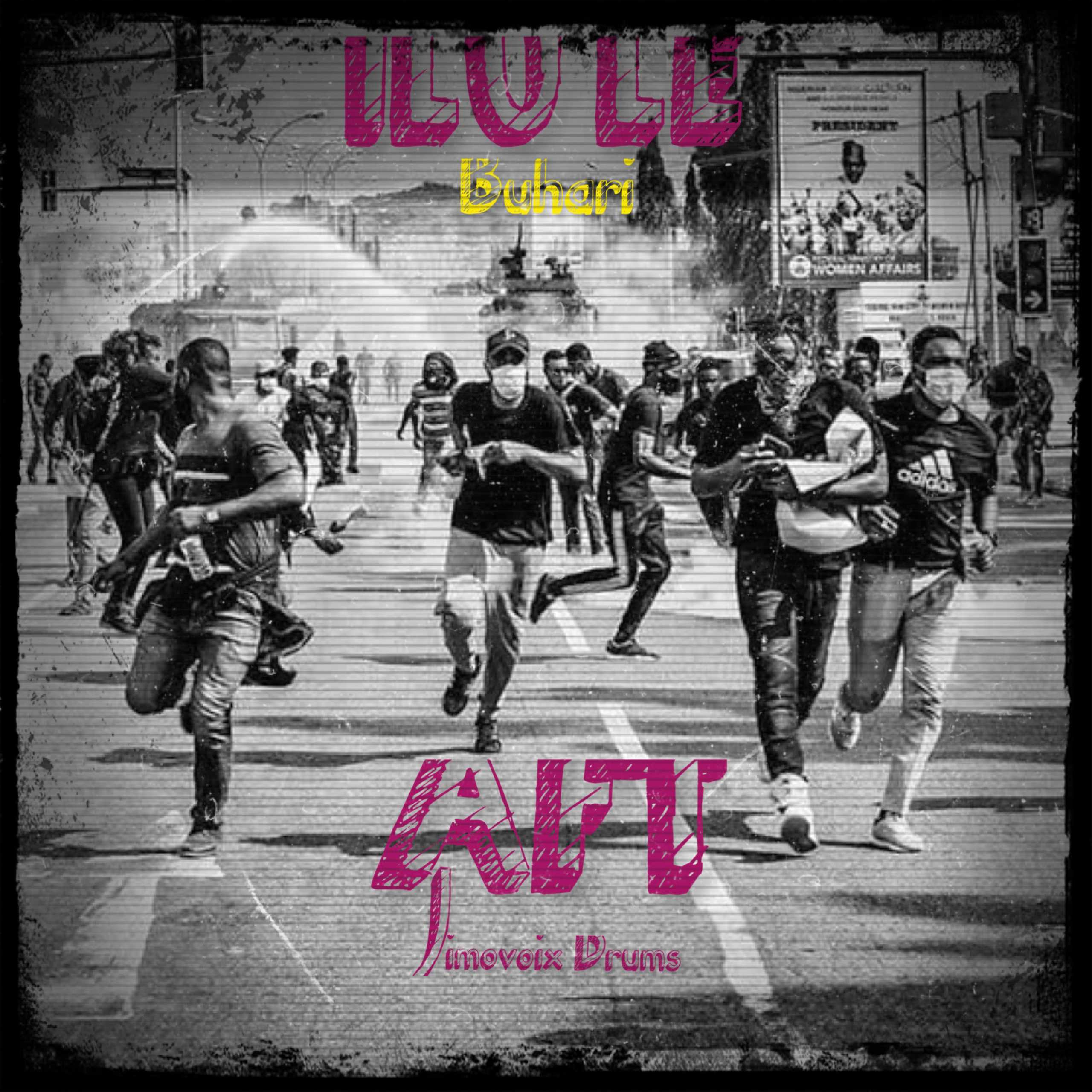 If you're a fan of Nigerian music, you might be familiar with Dotman, a talented artist known for his unique sound and catchy hooks. And if you're looking for a great instrumental to vibe to, you won't want to miss "Ilule," a Dotman type beat produced by Ajimovoix.
But first, let's talk about Dotman. Born Olatunji Oladotun Alade, Dotman is a singer and songwriter from Ogun State, Nigeria. He first gained widespread attention with his hit track "Akube" in 2016, and has since released several other popular tracks. He's known for his smooth vocals and ability to blend different genres, creating a sound that's uniquely his own.
"Ilule" is a great example of Ajimovoix's production skills and Dotman's unique style. The beat is upbeat and catchy, with a great rhythm that's perfect for dancing or just enjoying. And if you're looking to download the instrumental version, you're in luck.
Whether you're a diehard Dotman fan or just discovering his music for the first time, "Ilule" is a must-listen. And with the instrumental version available for download, you can enjoy the beat to the fullest and even create your own version of the track. So don't miss out on this great opportunity to add a new banger to your music library.