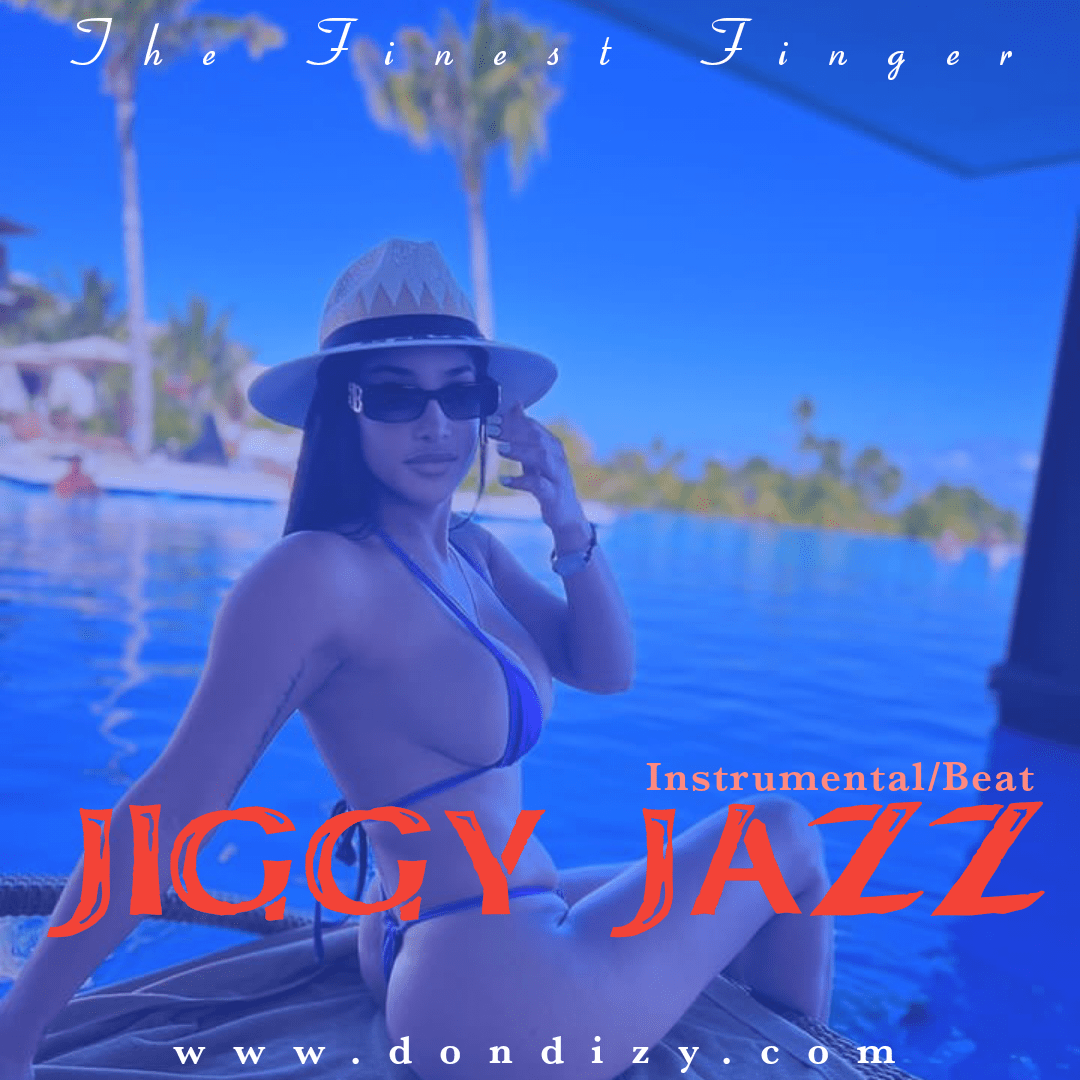 Olamide is a Nigerian rapper, singer, and songwriter who has risen to become one of the most prominent figures in the Nigerian music industry. He is known for his unique blend of Yoruba language and English lyrics, as well as his ability to effortlessly switch between different genres of music.
If you are a fan of Olamide and looking for a fresh new beat to work with, then you might want to check out the "Jiggy Jazz" typebeat produced by Don Dizzy. This beat is a fusion of jazz and Afrobeat, with a groovy bassline, smooth piano chords, and crisp percussion. It's the perfect backdrop for Olamide's signature flow and energy, and will make a great addition to any producer's arsenal.
To download this beat and start creating your own masterpiece, simply visit Don Dizzy's website or social media pages. With the "Jiggy Jazz" typebeat in your hands, you can unleash your creativity and take your music to the next level.
Instagram: @don_dizy_beats
Facebook: Don Dizy
WhatsApp only: +2348167046376