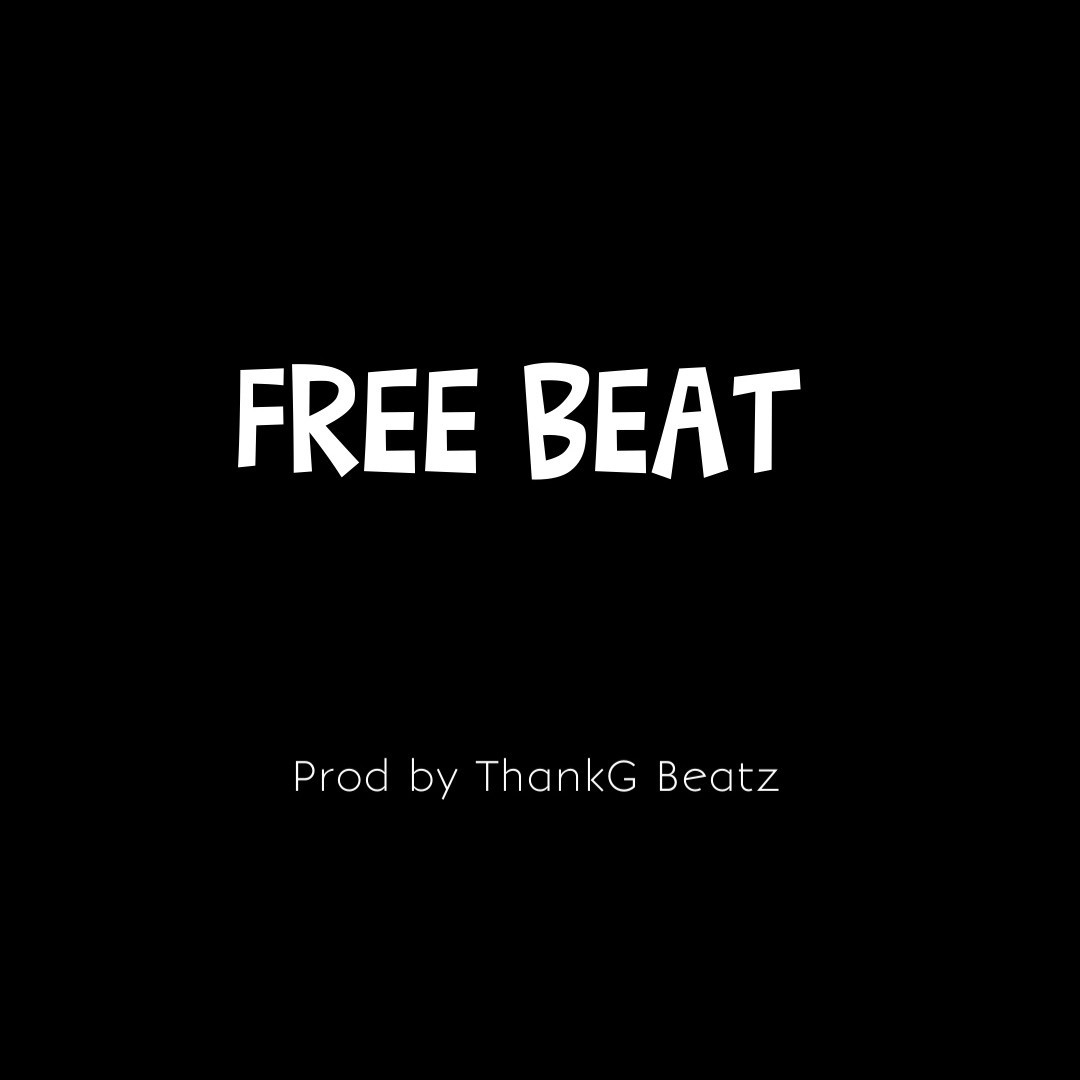 Davido is a Nigerian music icon who has taken the world by storm with his infectious tunes and charismatic presence. His unique blend of afrobeats and contemporary pop has earned him a massive following and numerous accolades. Davido's music is known for its catchy melodies, energetic beats, and heartfelt lyrics that resonate with fans across the globe.
The "Love Me" Typebeat captures the essence of Davido's artistry, featuring captivating rhythms, melodic hooks, and an irresistible vibe. Whether you're an aspiring artist or a fan of Davido's music, this instrumental provides the perfect canvas for your creative expression.
Download the "Love Me" Typebeat and let Davido's sound fuel your creativity. With this instrumental, you have the opportunity to create your own musical masterpiece, inspired by Davido's infectious style. Let the rhythm guide you as you craft melodies and lyrics that will leave a lasting impression.
Unlock the potential of your musical journey with the "Love Me" Typebeat. Download it now and let Davido's influence elevate your music to new heights. Whether you're in the studio or performing on stage, this instrumental will set the tone for an unforgettable experience.
Don't miss out on this incredible opportunity to immerse yourself in Davido's world. Download the "Love Me" Typebeat by ThankG and let the music speak for itself. Get ready to make your mark and spread the love with the sensational sounds of Davido.
For Instrumental/Mixing and Mastering Contact ThankG on WhatsApp: +2349037607874 Facebook: ThankG Beatz Instagram: Itz_thankgbeatz Or Email [email protected]