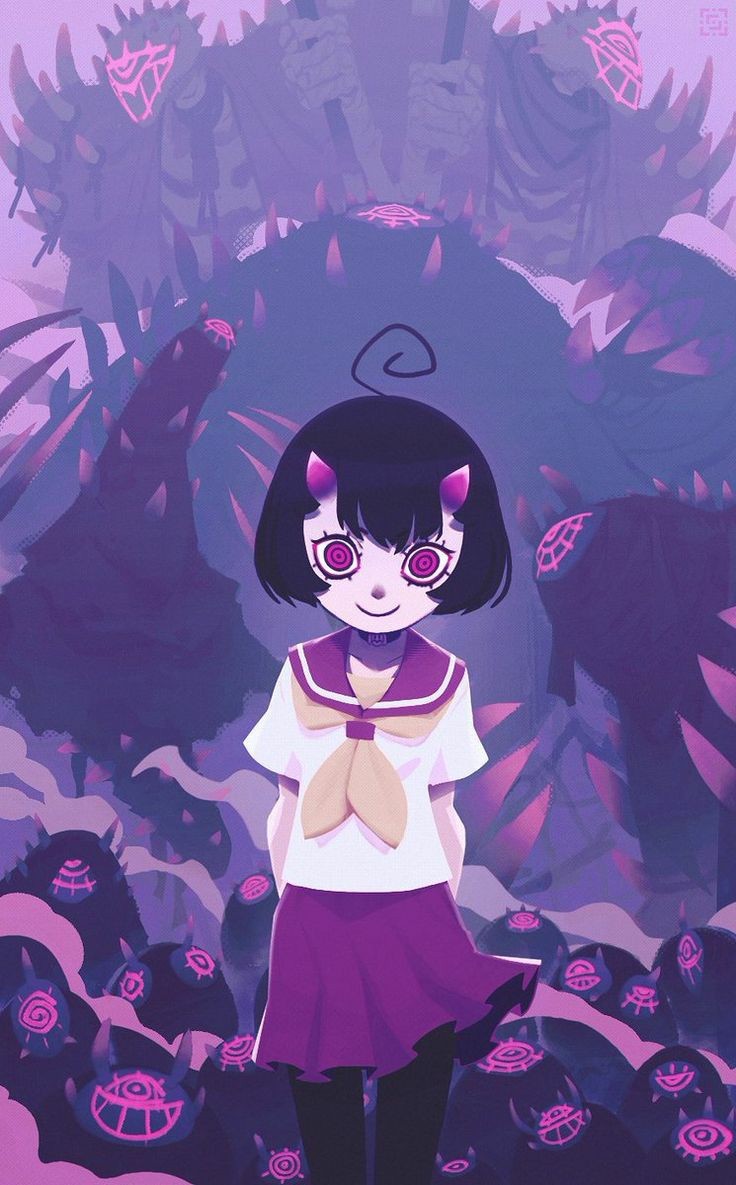 If you're a fan of Nigerian music, you'll definitely want to check out the new Omah Lay typebeat titled "Mousse Go," produced by the talented Akiira.
Akiira is a rising producer who has been making waves with his unique sound. His style blends elements of Afrobeats, R&B, and Hip-hop, resulting in a fresh and exciting sound that is sure to impress.
The "Mousse Go" typebeat is a perfect example of Akiira's unique style. The track features a smooth and melodic guitar riff, complemented by bouncy percussion and a groovy bassline. The result is a track that is both laid-back and catchy, providing the perfect foundation for any artist looking to create a hit song.
Omah Lay is one of the most exciting artists in the Nigerian music scene right now, and his music has been making waves both at home and abroad. With his unique blend of Afrobeats and R&B, Omah Lay's music is both infectious and soulful, and "Mousse Go" is no exception.
If you're a producer or artist looking for a high-quality Omah Lay typebeat, "Mousse Go" is definitely worth checking out. The track is available for download now, and is sure to provide hours of inspiration for your next project.
So why not give it a listen and see what all the hype is about? Whether you're a fan of Omah Lay or simply love great music, "Mousse Go" is sure to impress.
Producer Name: Akiira
Whatsapp Number: 0814 190 5659