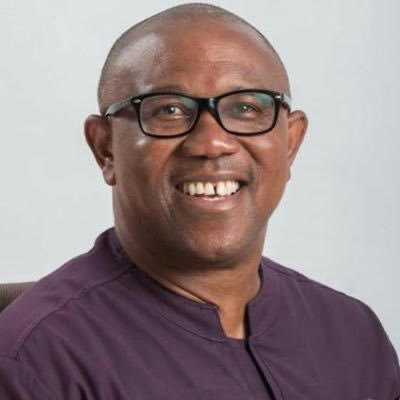 Falz is a multi-talented Nigerian rapper, singer, songwriter, and actor who has made a name for himself in the Nigerian music industry. He is known for his unique style of music, which combines rap with elements of Afrobeat and highlife.
If you're a music producer looking to create your own unique sound inspired by Falz, then you should definitely check out "Peter Obi," a type beat produced by NairaBoy.
This instrumental is perfect for producers who want to create music inspired by Falz's style. You can download the "Peter Obi" type beat and use it as a foundation for your own music projects.
With "Peter Obi," you can tap into the creative genius of Falz and create music that will make people dance and groove. This type beat features the same upbeat and catchy sound that has made Falz a popular artist in Nigeria and beyond.
Don't miss out on this opportunity to create your own unique music inspired by Falz. Download the "Peter Obi" type beat today and start making music that will get people moving and grooving
Contact:[email protected]
+2347063376630