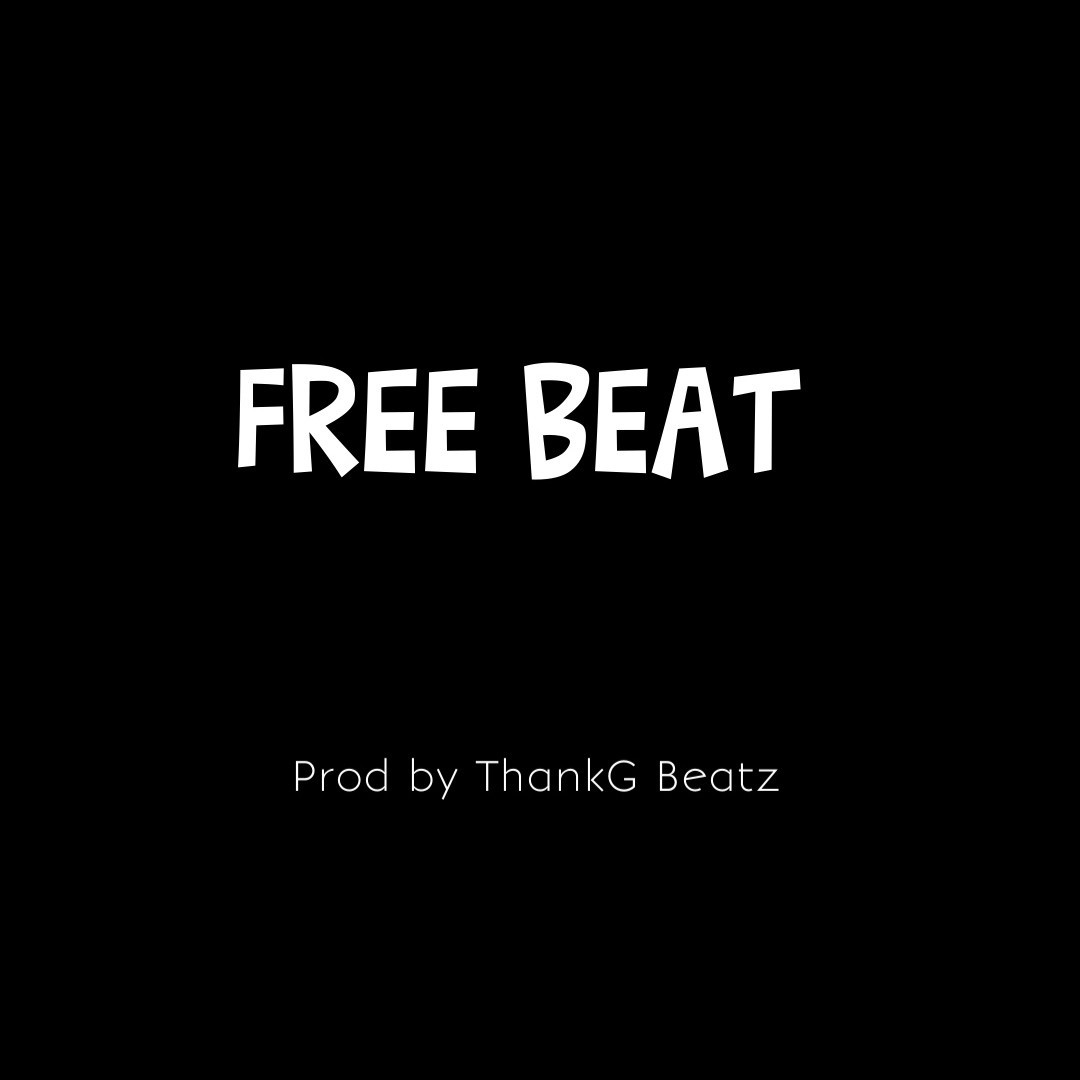 Thank G, a skilled producer renowned for creating beats, has created Shine to capture the artistry and magnetic presence of Burna Boy. This typebeat features infectious grooves, captivating melodies
Download Shine now and unlock your creative potential. Whether you're an aspiring artist seeking inspiration or an established musician looking to add a touch of Burna Boy's magic to your sound, this typebeat provides the perfect canvas to express your musical vision.
Download Shine today and embark on a sonic adventure that channels the essence of Burna Boy, enhanced by the masterful production of Thank G.
For Instrumental/Mixing and Mastering Contact ThankG on WhatsApp: +2349037607874 Facebook: ThankG Beatz Instagram: Itz_thankgbeatz Or Email [email protected]