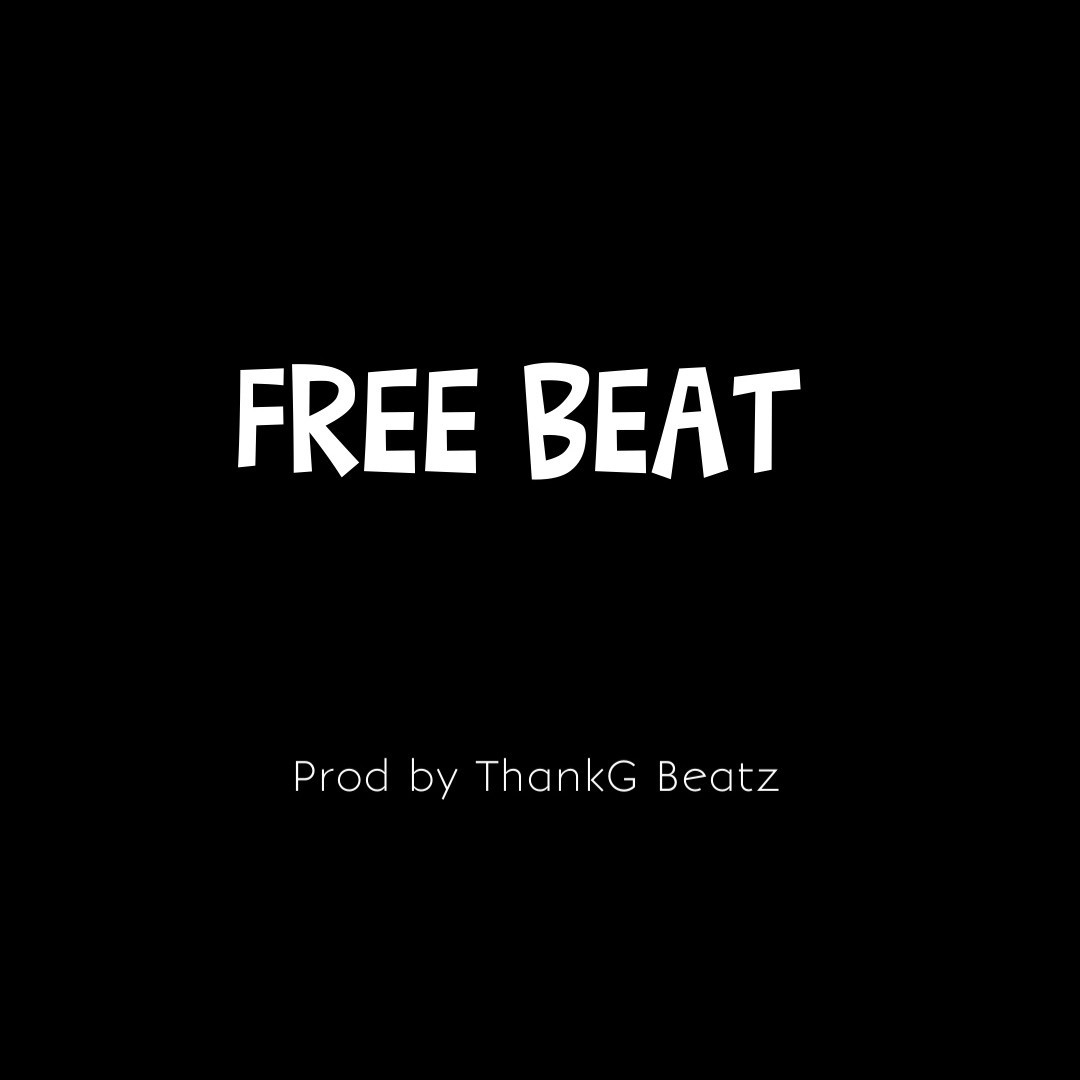 If you're a fan of Joeboy's smooth vocals and catchy melodies, then you'll love the latest release from ThankG – a talented music producer with a passion for creating high-quality instrumentals. "Temptation" is a Joeboy Typebeat that captures the essence of Joeboy's unique sound, with a blend of R&B and Afrobeats rhythms that will have you feeling like you're in the club.
With a sultry groove, lush chords, and a catchy melody, this beat is sure to get you in the mood for a night out or a romantic evening in. The intricate details and attention to production quality make this beat a standout option for anyone looking to create music that's both modern and deeply emotive.
ThankG is a rising star in the music industry, having worked with many popular artists and producers. With a keen ear for quality and a commitment to excellence, he's quickly establishing himself as a go-to producer for anyone looking to create music that stands out from the crowd.
So if you're ready to capture the essence of Joeboy's unique sound and take your music to the next level, be sure to download "Temptation" and see what ThankG has to offer. You won't be disappointed
Contact ThankG on WhatsApp: +2349037607874 Facebook: ThankG Beatz Instagram: Itz_thankgbeatz Or Email [email protected]