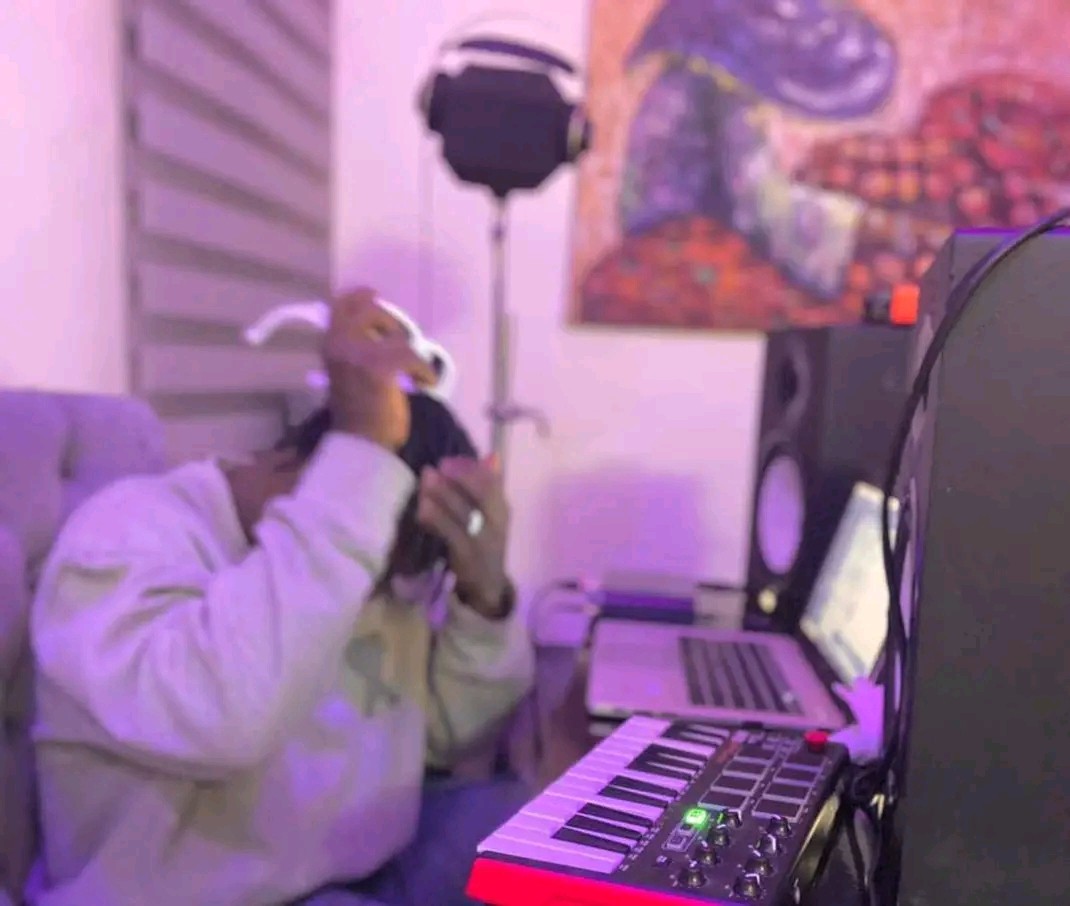 Are you a producer or artist looking for a fresh new beat that's sure to make your fans move? Look no further than "Yeshua," a hot new Davido type beat produced by PfizzyDeBeatzKilla.
Known for his unique blend of Afrobeats and Western pop, Davido has become one of the biggest names in Nigerian music over the past decade. With hits like "Fall," "Fem," and "If," he has won fans around the world with his catchy melodies and infectious beats.
And now, with "Yeshua," you can tap into that same energy and create your own hit track. This beat features a bouncy, upbeat rhythm, with a mix of electronic and traditional Afrobeats elements. It's the perfect backdrop for Davido-style lyrics about love, partying, and living your best life.
Produced by PfizzyDeBeatzKilla, an up-and-coming beatmaker with a knack for creating catchy, danceable tracks, "Yeshua" is sure to become a fan favorite. Whether you're an established artist looking for a fresh new sound, or a rising star just starting out, this beat is the perfect starting point for your next hit.
So what are you waiting for? Download "Yeshua" today and start crafting your next big hit
Producer Name PfizzyDeBeatzKilla
IG: PfizzyDeBeatzKilla
Whatapp:+2349023482641