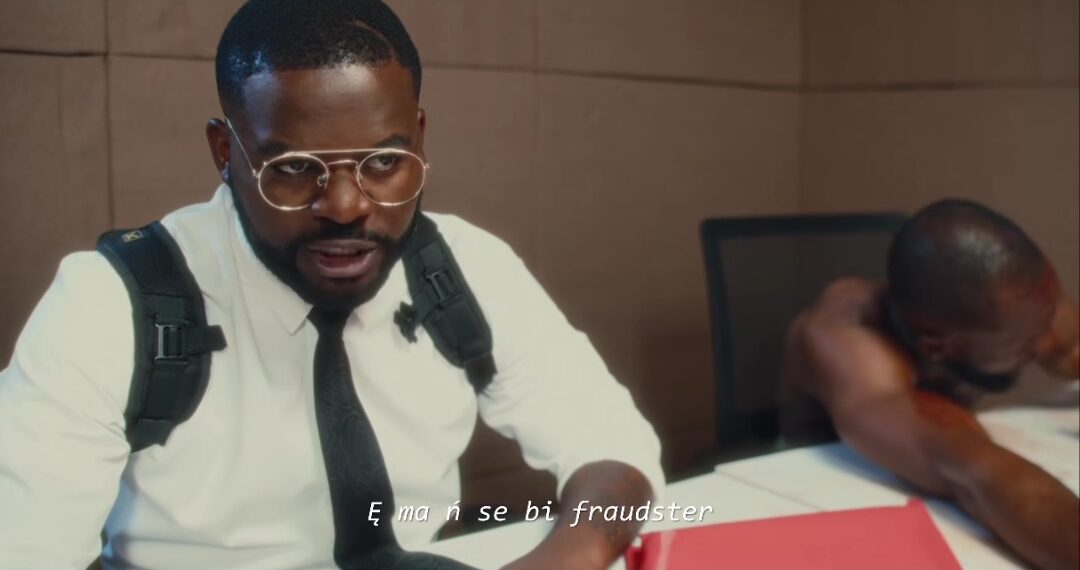 Falz ft Vector Mr Yakubu instrumental mp3 is available for free download. A lot of Nigerians are already creating their covers for this song. Do not be left out, download the instrumental and enter the studio to record your cover.
Falz, the talented Nigerian rapper released the song titled "Yakubu," which features the outstanding vocals of Vector. The track is expertly curated to appeal to a wide range of listeners, and showcases the lyrical prowess of both artists.
The song was created by Falz and Vector in the aftermath of Nigeria's Presidential election, which took place on February 25th, 2023. The election was marred by allegations of disenfranchisement, violence, and rigging by the ruling party.