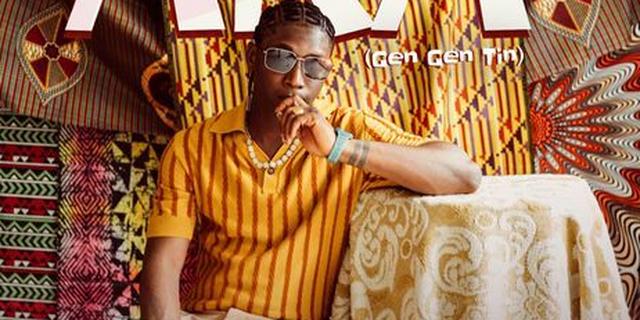 Bella Shmurda Ara instrumental mp3 download is now available for anyone to download. THe talented Nigerian artiste releases a new track in 2023 amongst his latest collections of hit songs
THis new music incorporates elements of Afrobeat, Afro-fusion, and trap music to create a wonderful vibe song. The production, handled by talented Nigerian producer Larry lanes, is crisp and polished, with every element of the track coming together seamlessly to create a sonic landscape that is both engaging and immersive.
With Ara, Bella Shmurda has once again proven that he is a force to be reckoned with in the Nigerian music industry. The song is sure to be a hit with fans of Afrobeat and trap music alike, and its uplifting message is sure to resonate with listeners of all backgrounds. If you're looking for a new track to add to your playlist, be sure to check out Ara by Bella Shmurda.