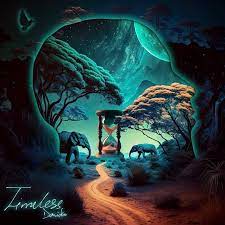 Davido for the road instrumental beat produced by eazibitz is available for free download below. Davido who is one of the biggest artiste in Nigeria recently released his 17 tracks album titled timeless and one of the songs in the album is titled for the road.
The love song is really cool. Davido sings about his love interest and asks her to be honest with him. He hopes that her love for him is genuine and not just because of his money and status. He reminds her that despite his wealth and success, he wants to be loved for who he is.
The chorus of the song is the highlight of the song, as it features a catchy and upbeat melody that will make anyone want to dance. Davido sings about enjoying life and love, even when it may be fleeting. He asks his love interest to give him one last dance before she leaves, as he wants to savor every moment they have together.
Enquires/ Contact Of Producer:
Email: [email protected]
What's App: +2349031209323