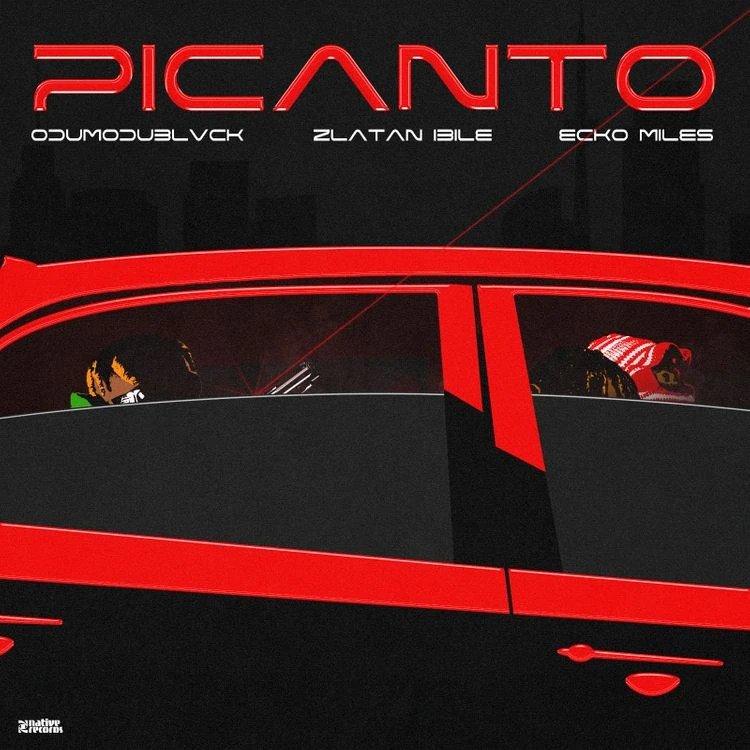 Listen and Download Odumodublvck Picanto instrumental Ft. Zlatan & Ecko Miles. This is a nice local traditional beat infused with afrobeat hip hop.
ODUMODUBLVCK, the current trending Nigerian rapper has released the hit song titled Picanto featuring Zlatan and Ecko Miles. The track, released by NATIVE Record in 2023, received recent hype from Afrobeats star Wizkid.
Born in Lagos and raised in Abuja, ODUMODUBLVCK is recognized as one of the most exciting voices from Nigeria's capital. He pioneers Drill music in the country and operates within his self-defined genre called Okporoko Rhythms, drawing influences from Grime, Fela Kuti's Afrobeat, and Progressive R&B. His music showcases deep and thoughtful lyricism. Despite his football dreams being cut short by an injury, ODUMODUBLVCK discovered his natural talent for music and has since become a prominent figure in Nigeria's music scene, leading his own collectives.