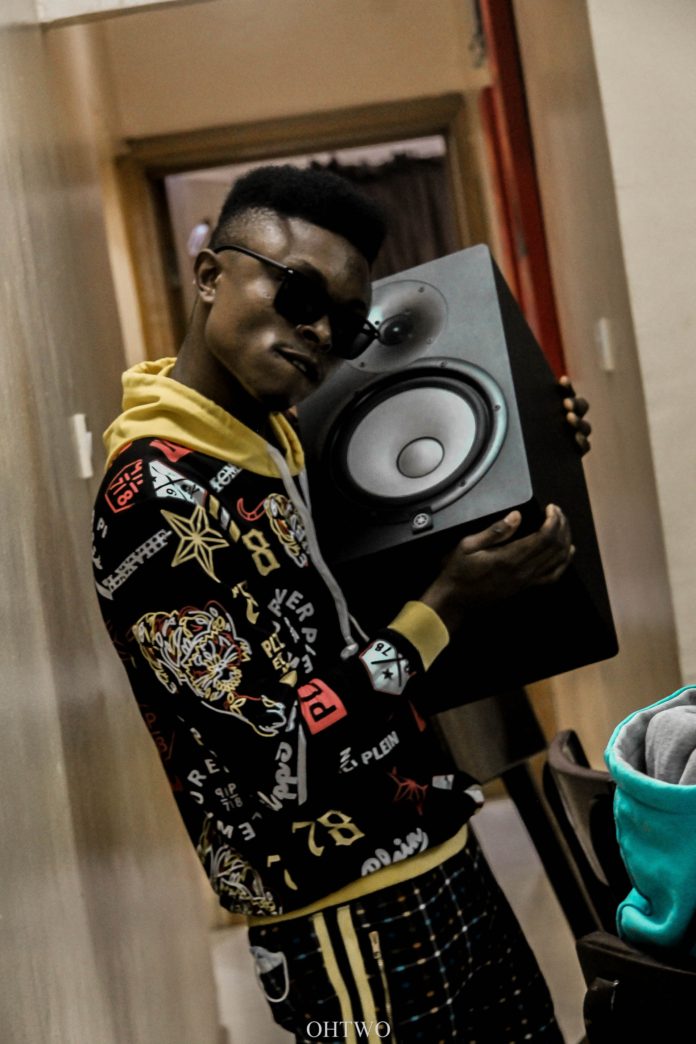 The year is fast moving as we are approaching another season where every artiste is busy working to put their music together. Rightly found to be one of the best Fast rising producers, Don Dizy adds more and more to his catalog as he working with top dawgs like T-Classic and other relatively growing stars.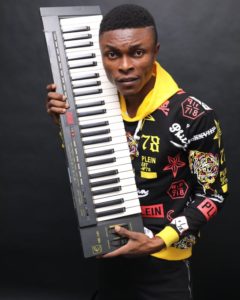 Here is a Professional Sound Engineer to refine your sound beats and give your song a fantastic tune that it deserves.
Don Dizy is a Lagos-based High-profile Music Producer with specialty in Mixing, Re-mixing and Mastering of songs, among his other innumerable production skills.
His task is to blend your voice and beats diligently and gently glide your music into harmonious tunes.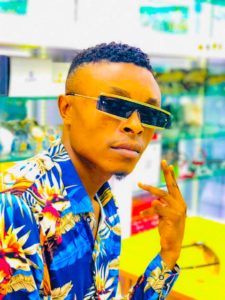 He offers you the best quality production with perfect finishing and standard output worth your pay and passion.
"DON DIZY THE FINEST FINGER"
remains one of the Most popular, Most trending and Best Mixing and Mastering Engineer in Lagos City.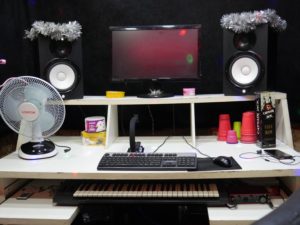 The Finest Finger Studio is located at one of the most easy-to-get areas in Lagos City.
Connect with Don Dizy via:
WhatsApp: +2348167046376
Instagram: @the_finest_finger
Facebook: Don Dizy
Website: www.dondizy.com
Audiomack Link: https://audiomack.com/don-dizy
YouTube: https://youtube.com/user/dondizyreal
You can check out his beats here