These are the latest and funniest march and april 2018 memes that would keep you laughing, you can use this to tease your friends, this compiled list is filled with hilarious and funny zikoko pictures that can serve as funny memes on social media. it also features top 2017 funny memes.
1. What Did You Say Meme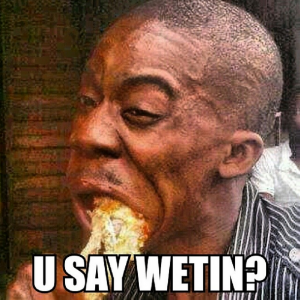 2.  Igbo Man Selling suya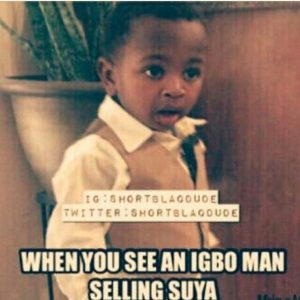 3.  Exam Expo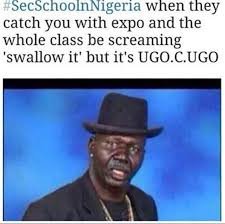 4.  Movie with your parent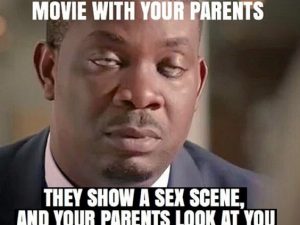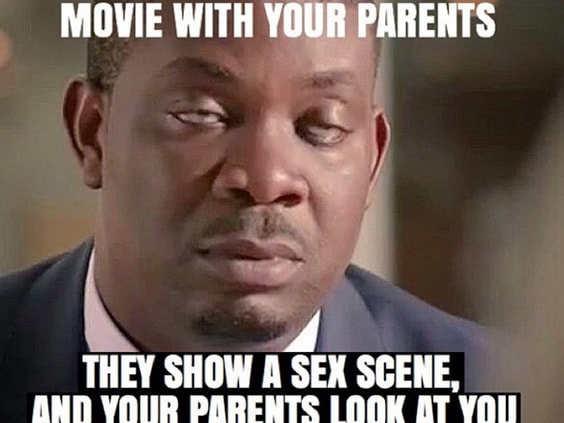 5. Your brain

6.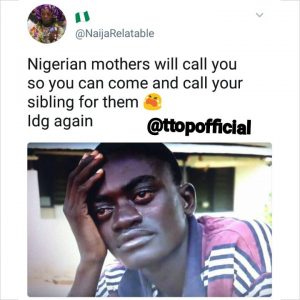 7.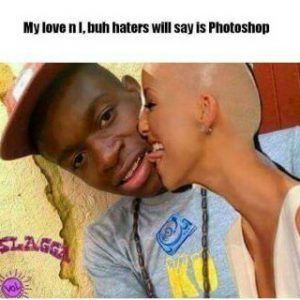 8.  School Seniors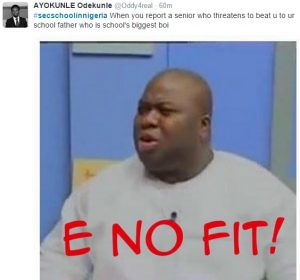 9. Face before sneezing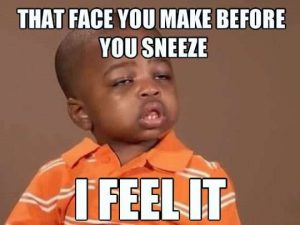 10. Lagos Traffic