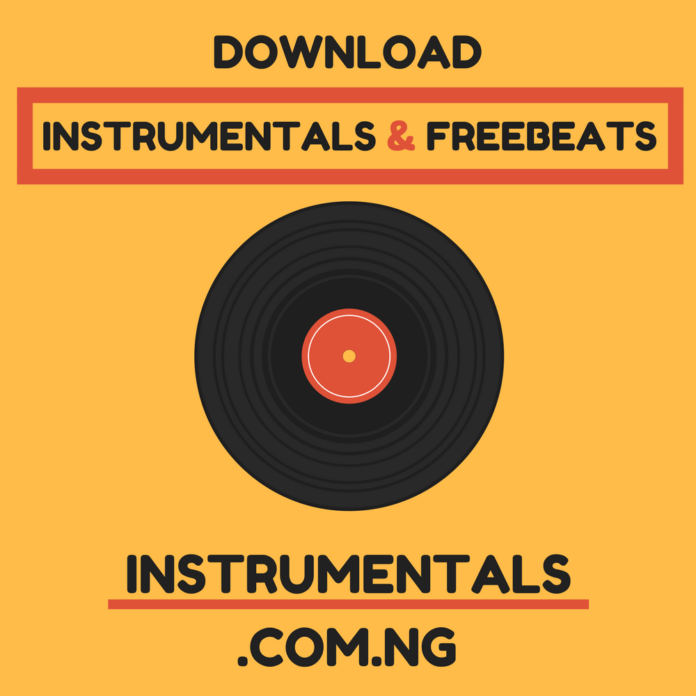 Are you a fan of Amapiano music? Do you love to create your own music or beats in the Amapiano genre? If so, you're in luck! We have a new Amapiano Typebeat produced by Samprofbeatz that you can download and use to create your own music.
Amapiano is a genre of music that originated in South Africa and has since spread across the continent and the world. It is characterized by its upbeat tempo, catchy melodies, and use of African rhythms and instruments. The genre has become incredibly popular in recent years, with many artists and producers creating their own unique spin on the sound.
Samprofbeatz is a talented producer who specializes in creating Amapiano beats. His beats are known for their infectious rhythms and catchy melodies, and he has worked with many artists in the genre. He is passionate about music and dedicated to creating beats that inspire and uplift his listeners.
The Amapiano Typebeat produced by Samprofbeatz is a perfect example of his talent and creativity. It features a bouncy and energetic rhythm, with an infectious melody that will get stuck in your head for days. The beat is perfect for anyone who wants to create their own Amapiano track or add a unique spin to an existing song.
So what are you waiting for? Download the Amapiano Typebeat produced by Samprofbeatz today and start creating your own unique Amapiano music! Whether you're an aspiring producer, rapper, or singer, this beat is sure to inspire you and take your music to the next level.
Contact 08037326243