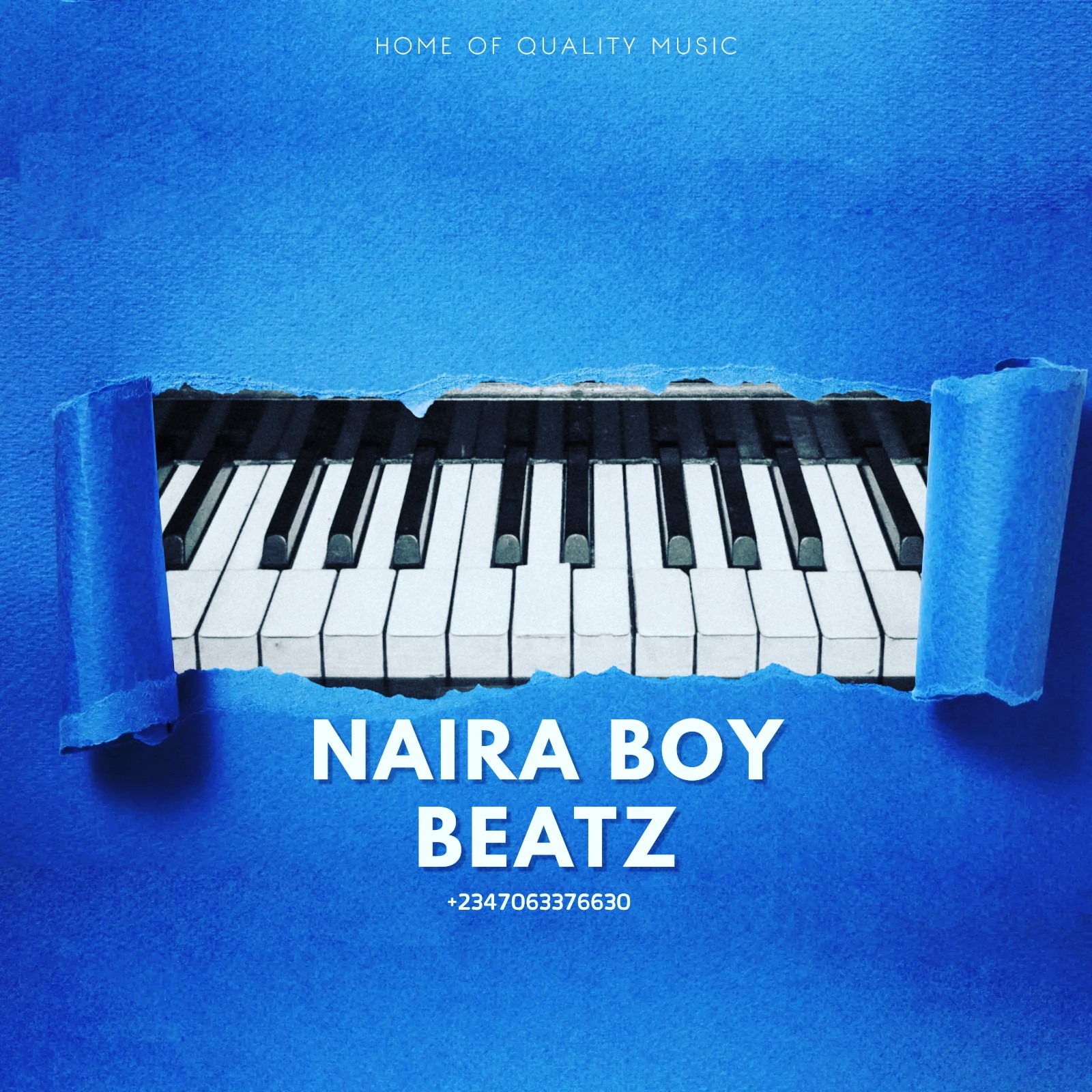 Are you a fan of Chris Brown's unique blend of R&B, hip hop, and pop music? Do you want to make beats that capture his otherworldly energy and alien aesthetic? If so, you're in luck, because we've got the perfect typebeat for you: "Alien Trap."
Produced by Nairaboy, this instrumental is a fusion of haunting melodies, eerie sound effects, and hard-hitting drums that will transport you to another dimension. It starts with a mysterious intro that sets the tone for the rest of the track, then builds up to a powerful drop that will make you feel like you're soaring through space.
Whether you're a rapper, singer, or producer, "Alien Trap" is a versatile beat that can accommodate different styles and flows. You can use it to make a banger that showcases your lyrical skills, or a more introspective song that explores your emotions and vulnerabilities. The possibilities are endless, and the choice is yours.
But before you dive into the creative process, let's talk a bit about Chris Brown, the artist who inspired this typebeat. Born in Virginia in 1989, Brown rose to fame in the mid-2000s with his debut single "Run It!" and his self-titled album. He quickly became known for his smooth vocals, slick dance moves, and catchy hooks, and went on to release a string of successful albums and singles over the years.
Brown's music is characterized by its genre-bending nature, as he often incorporates elements of rap, pop, rock, and electronic music into his songs. He's also known for his experimental visuals and fashion choices, which often involve futuristic and sci-fi themes. In many ways, Brown is like an alien himself, constantly pushing the boundaries of what's possible in music and art.
So if you want to tap into that otherworldly vibe and create music that's out of this world, download "Alien Trap" today and start making hits like Chris Brown.
[email protected]
whatsapp +2347063376630