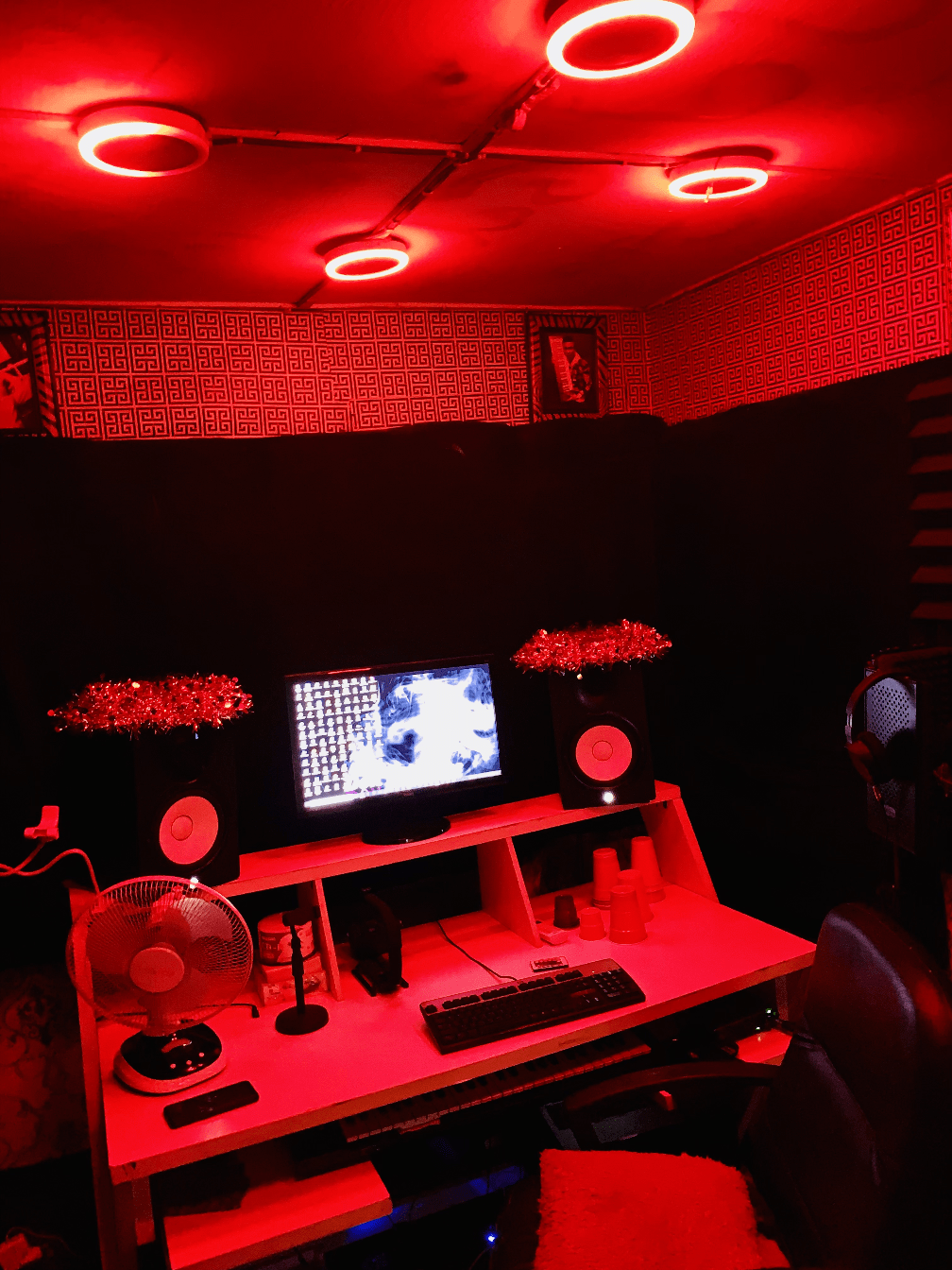 Are you a talented singer or rapper with a passion for music? Join the beat singing or rapping freestyle challenge hosted by the finest finger and let your skills shine like never before!
This challenge is the perfect opportunity to show off your creativity and lyrical prowess. With the finest finger's amazing beats, you'll be inspired to come up with incredible melodies and lyrics that will blow the competition away.
How to join the challenge:
1) Download the beat.
2) Follow the instagram page: @the_finest_finger
3) Make a 1minute video freestyling on the beat.
4) Post and tag @the_finest_finger on Instagram to have a chance of winning a full music production of beat, recording,mixing and mastering with the producer.
Only Three (3) Winners will be selected and will be announced via the Instagram page.
We wish you good luck as you continue to pursue your music career.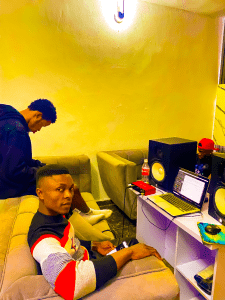 Download the beat below: