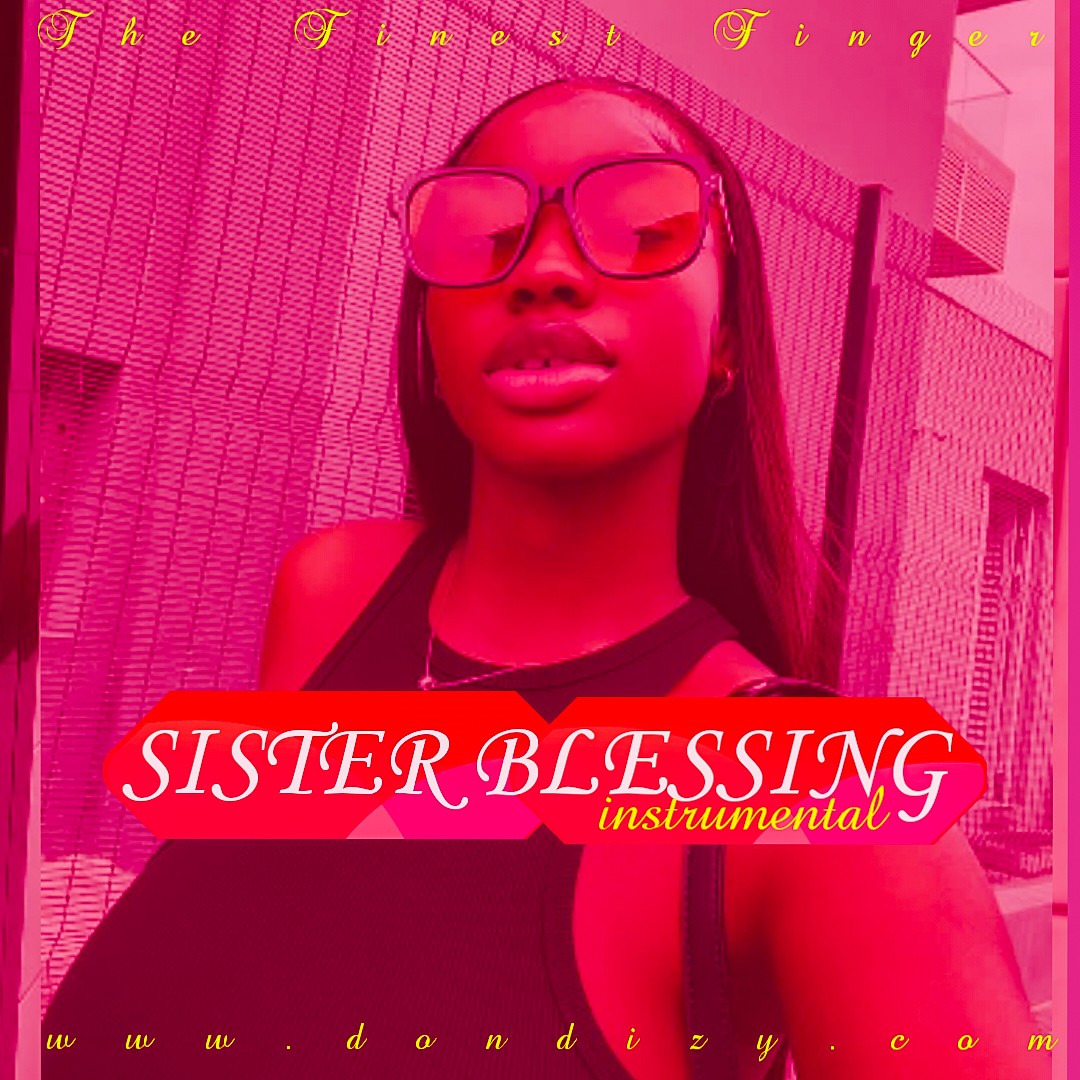 Are you a fan of Patoranking's music and looking for a beat to create your own masterpiece? Look no further than "Sister Blessing," a Patoranking Typebeat produced by Don Dizzy.
This beat is the perfect combination of afrobeat, dancehall, and reggae, providing an infectious rhythm that will get you moving and feeling inspired. With its catchy melody and unique instrumentation, "Sister Blessing" is sure to bring out the best in your creativity and musical talent.
But who is Patoranking, you ask? Well, he is a Nigerian dancehall and reggae artist who has made a name for himself in the music industry with his unique sound and socially conscious lyrics. His music is a fusion of different genres and has gained him a massive following in Nigeria and beyond.
Don Dizzy, the producer behind "Sister Blessing," is also a talented artist with a passion for creating innovative beats that get people dancing. His production skills are evident in the quality of the beat, which is sure to take your music to the next level.
So, what are you waiting for? Download "Sister Blessing" and let your musical talent shine like Patoranking and Don Dizzy
Contact:
Instagram: @don_dizy_beats
Facebook: Don Dizy
WhatsApp Only: +2348167046376