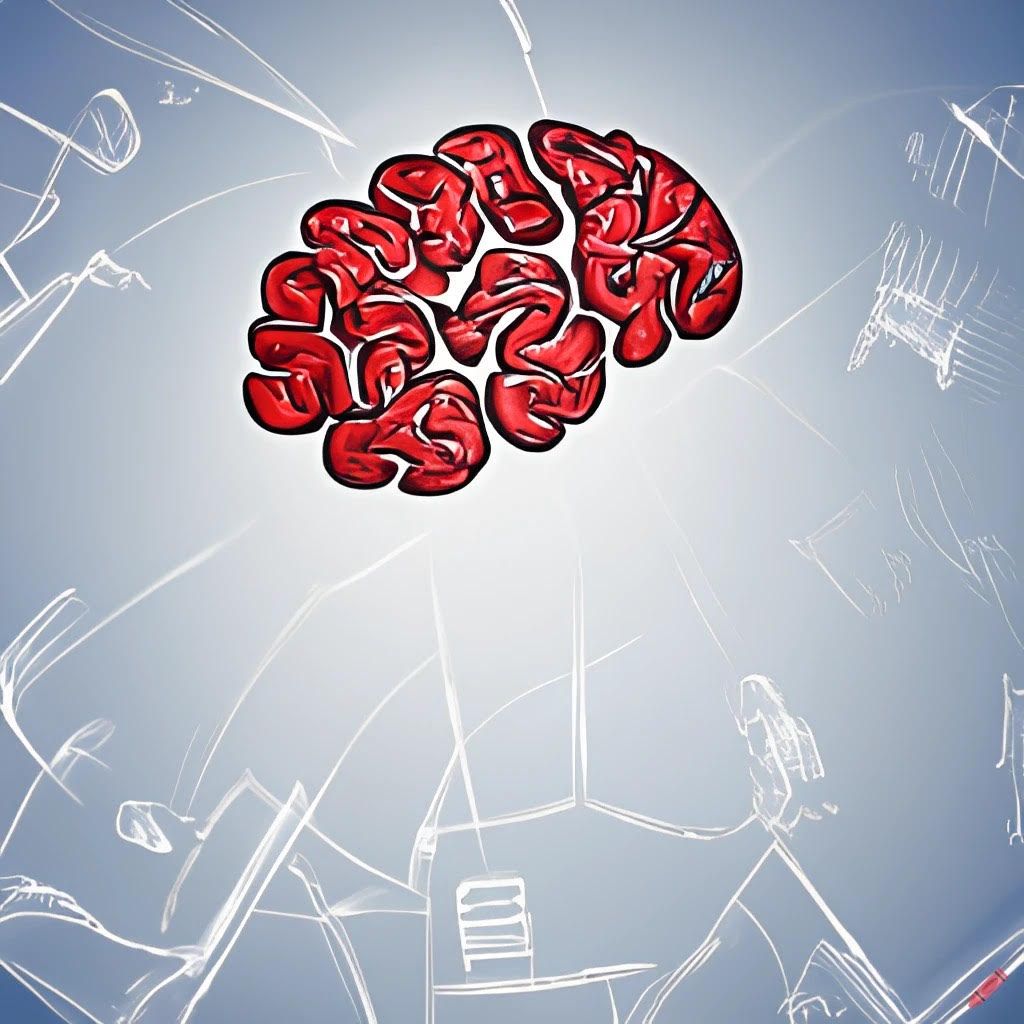 Get ready to take your music to the next level with the latest typebeat from Genesix Did It – Burst Brain, inspired by the dynamic and innovative sound of rising Nigerian artist, Asake.
Known for his energetic and versatile music style, Asake has made a name for himself in the Nigerian music industry, blending afrobeat and pop influences to create catchy and memorable tracks that have earned him a dedicated following both in Nigeria and around the world.
Born Ahmed Ololade, Asake began his music career in 2015 and has since collaborated with some of the biggest names in the Nigerian music scene, including Zlatan Ibile and Peruzzi. His music has garnered millions of views on YouTube and streaming platforms, and he has quickly become a rising star to watch in the industry.
With Burst Brain, you can bring that same energy and innovation to your own music. The typebeat, produced by Genesix Did It, captures the essence of Asake's unique sound and style, providing a powerful foundation for your own creative process.
So why wait? Download Burst Brain today and start crafting your own hit tracks in the dynamic and versatile style of Asake
IG @genesixdiditt
Call/WhatsApp +2348165491156