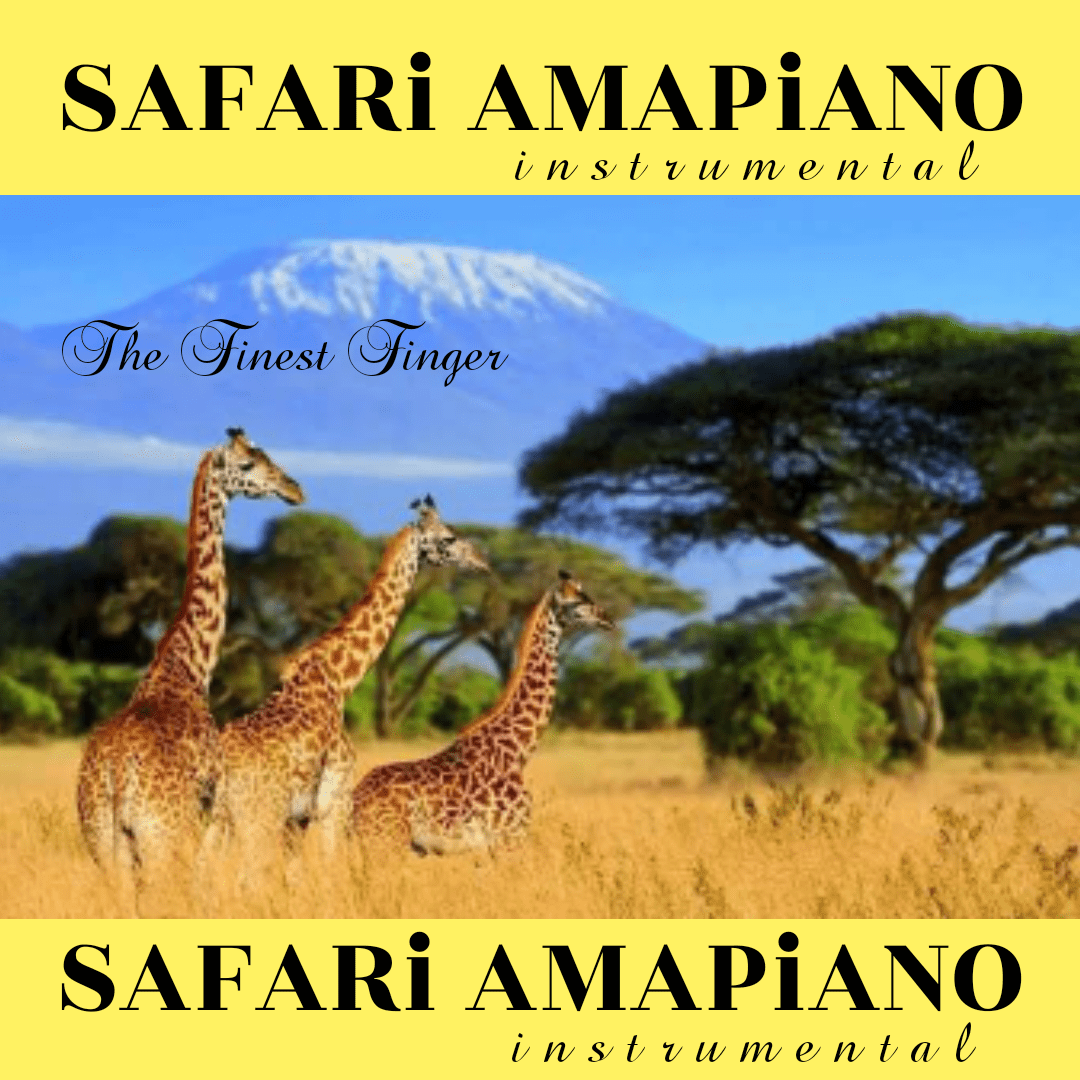 Focalistic Typebeat: Download Safari Amapiano Produced By Don Dizzy Beatz
Are you a fan of the South African amapiano genre and looking to create your own hit tracks? Look no further than Safari Amapiano, the latest typebeat produced by Don Dizzy Beatz and inspired by the unique and infectious sound of rising star Focalistic.
Known for his distinct blend of amapiano and hip-hop, Focalistic has quickly become one of the hottest names in South African music. Born Lethabo Sebetso, Focalistic began his music career in 2017 and has since collaborated with some of the biggest names in the industry, including Davido and Kabza De Small.
With Safari Amapiano, you can capture the same energy and vibe of Focalistic's music in your own tracks. The typebeat, produced by Don Dizzy Beatz, features the signature amapiano rhythm and catchy melodies that have made Focalistic a household name in South Africa and beyond.
So why wait? Download Safari Amapiano today and start creating your own hit tracks in the dynamic and infectious style of Focalistic
Instagram: @don_dizy_beats
Facebook: Don Dizy
WhatsApp Only: +2348167046376