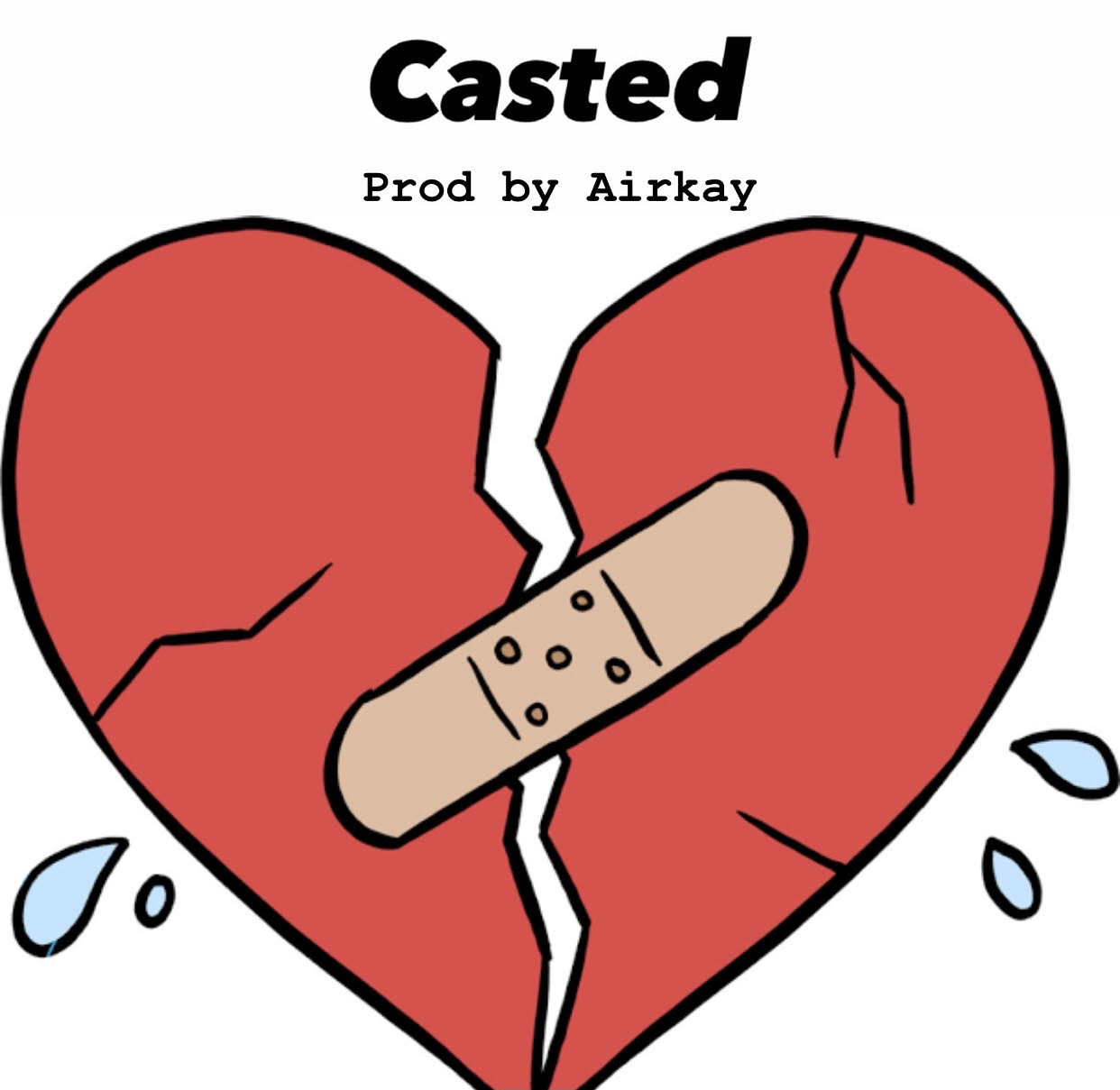 Nigerian artist Burna Boy has taken the world by storm with his unique blend of Afro-fusion music, garnering international recognition and awards. Born Damini Ebunoluwa Ogulu, Burna Boy started making music in 2010 and quickly became known for his smooth vocals, catchy beats, and socially conscious lyrics.
His music often reflects his Nigerian heritage and tackles issues such as politics, social injustice, and love. Burna Boy's music has gained him a large following in Nigeria and beyond, with hits like "Ye," "On The Low," and "Gbona" topping music charts worldwide.
If you're a fan of Burna Boy's music or looking for Afro-fusion beats, you won't want to miss the Burna Boy Typebeat titled "Casted" produced by Airkay. This instrumental features smooth, groovy rhythms, and a combination of African and contemporary sounds that Burna Boy is known for. It's perfect for any artist looking to create an Afro-fusion hit or simply add a touch of Burna Boy's sound to their music.
So, why not download the "Casted" Typebeat today and let the music inspire you? Who knows, you could be the next Burna Boy, and this beat might just be what you need to create your next hit.
Phone: 08169292985