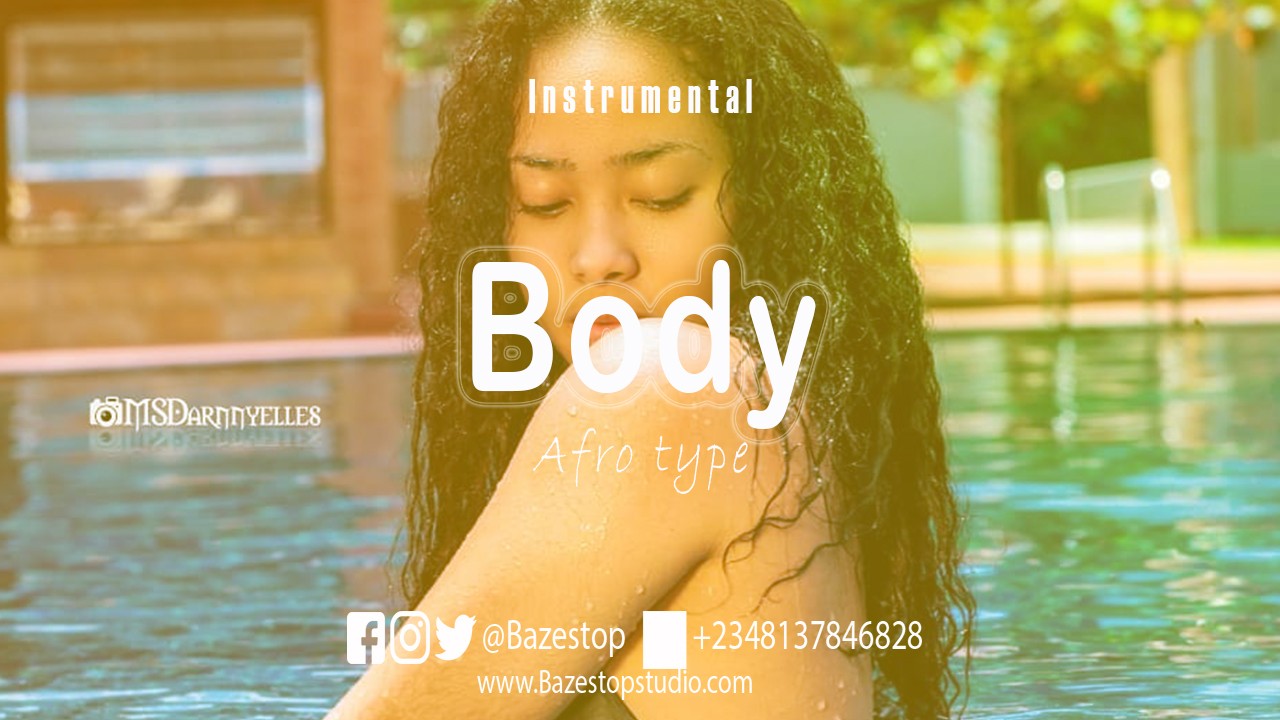 If you're a fan of Omah Lay's music, you're in for a treat! Bazestop has created an Omah Lay Typebeat titled "Body" that you can download and use for your own music creations. This beat captures the essence of Omah Lay's unique sound and will have you feeling inspired to create something truly special.
Omah Lay is a Nigerian singer, songwriter, and producer. He rose to prominence in 2020 with the release of his debut EP, "Get Layd," which features hit singles like "Bad Influence," "Ye Ye Ye," and "Damn." His music is a fusion of Afrobeat, R&B, and soul, with a focus on storytelling and emotive vocals.
Bazestop, on the other hand, is a talented music producer and beat maker known for his ability to create unique and catchy beats that draw listeners in. His beats have been used by many artists in the music industry, and he has a reputation for creating high-quality, professional-sounding instrumentals.
The "Body" beat is a perfect example of Bazestop's talent. It features a melodic guitar riff, catchy drums, and atmospheric sound effects that create a chill, laid-back vibe. This beat is perfect for anyone looking to create a song with a smooth, R&B feel that still has plenty of energy.
To download the Omah Lay Typebeat Titled "Body" produced by Bazestop, simply click on the link provided. Once you have the beat, let your creativity take over and see where it leads you
Phone Number: Bazestop +2348137846828
Social: FB, IG & Twitter; @Bazestop