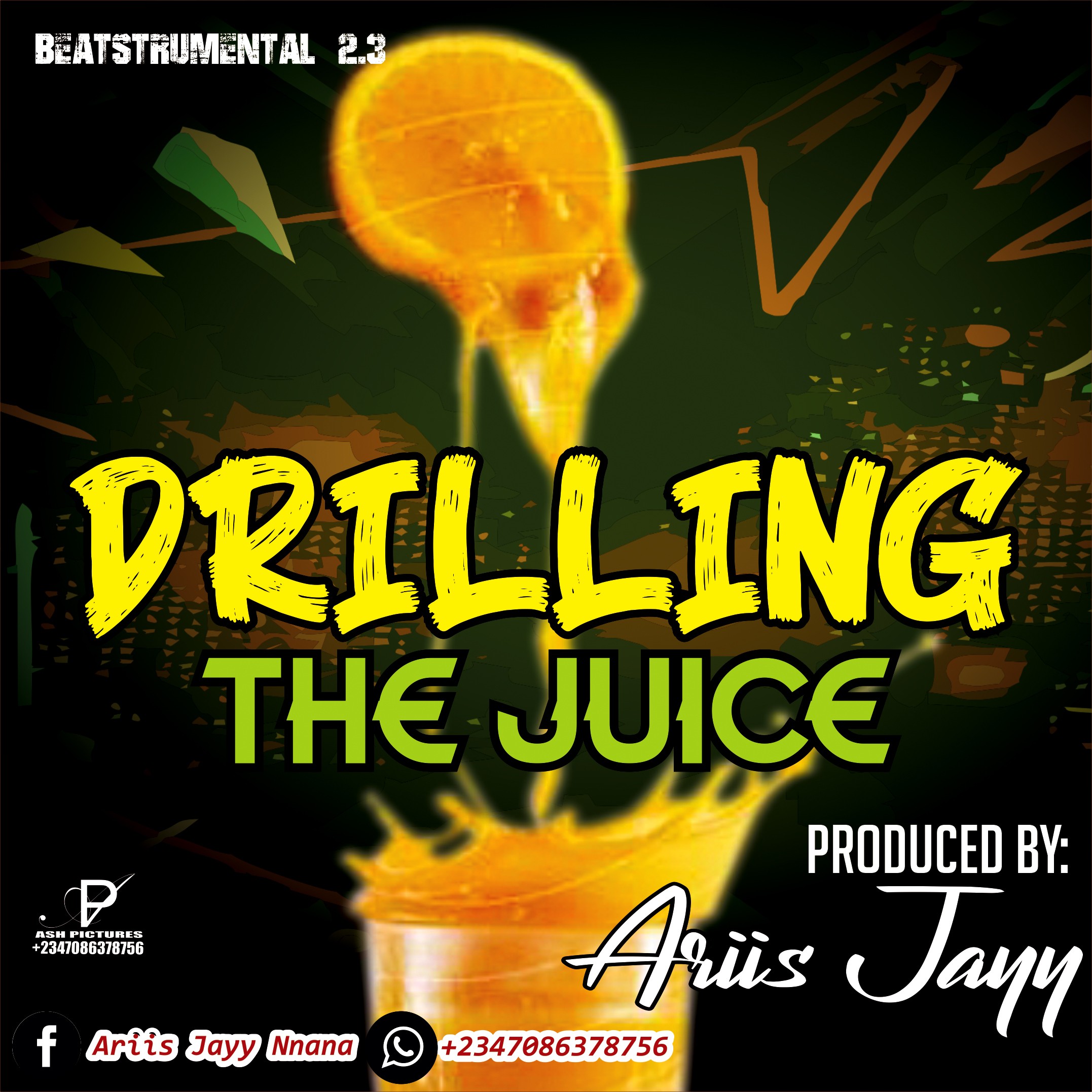 Experience the essence of Joeboy's infectious melodies and captivating style with the "Drilling The Juice" Typebeat, produced by the talented Ariis Jay.
Joeboy, a Nigerian singer and songwriter, has quickly risen to prominence with his soulful vocals and captivating lyrics. With his unique blend of Afrobeats, R&B, and pop, Joeboy has become a favorite among music lovers around the world. His smooth delivery, heartfelt storytelling, and infectious hooks have made him a force to be reckoned with in the industry.
The "Drilling The Juice" Typebeat by Ariis Jay perfectly captures Joeboy's signature sound. With its melodic arrangements, rhythmic grooves, and captivating production, this instrumental sets the stage for creating your own masterpiece. Whether you're a singer, rapper, or producer, this Typebeat provides the perfect backdrop to showcase your talent and creativity.
Download the "Drilling The Juice" Typebeat and let Ariis Jay's production skills take your music to new heights. Feel the inspiration, let the melodies guide you, and unleash your artistic vision. Whether you're working on a single, an EP, or a full-length project, this instrumental will elevate your sound and captivate your audience.
Don't miss out on the opportunity to immerse yourself in Joeboy's world with the "Drilling The Juice" Typebeat by Ariis Jay. Unlock your potential, create music that resonates, and make a lasting impact. Let the rhythm guide you and let your artistry shine with this incredible instrumental.
INSTAGRAM – @ariisjayynnana
FACEBOOK – Ariis Jayy Nnana
TWITTER – @ariisjayynnana
WHATSAPP/CALL – +2347086378756