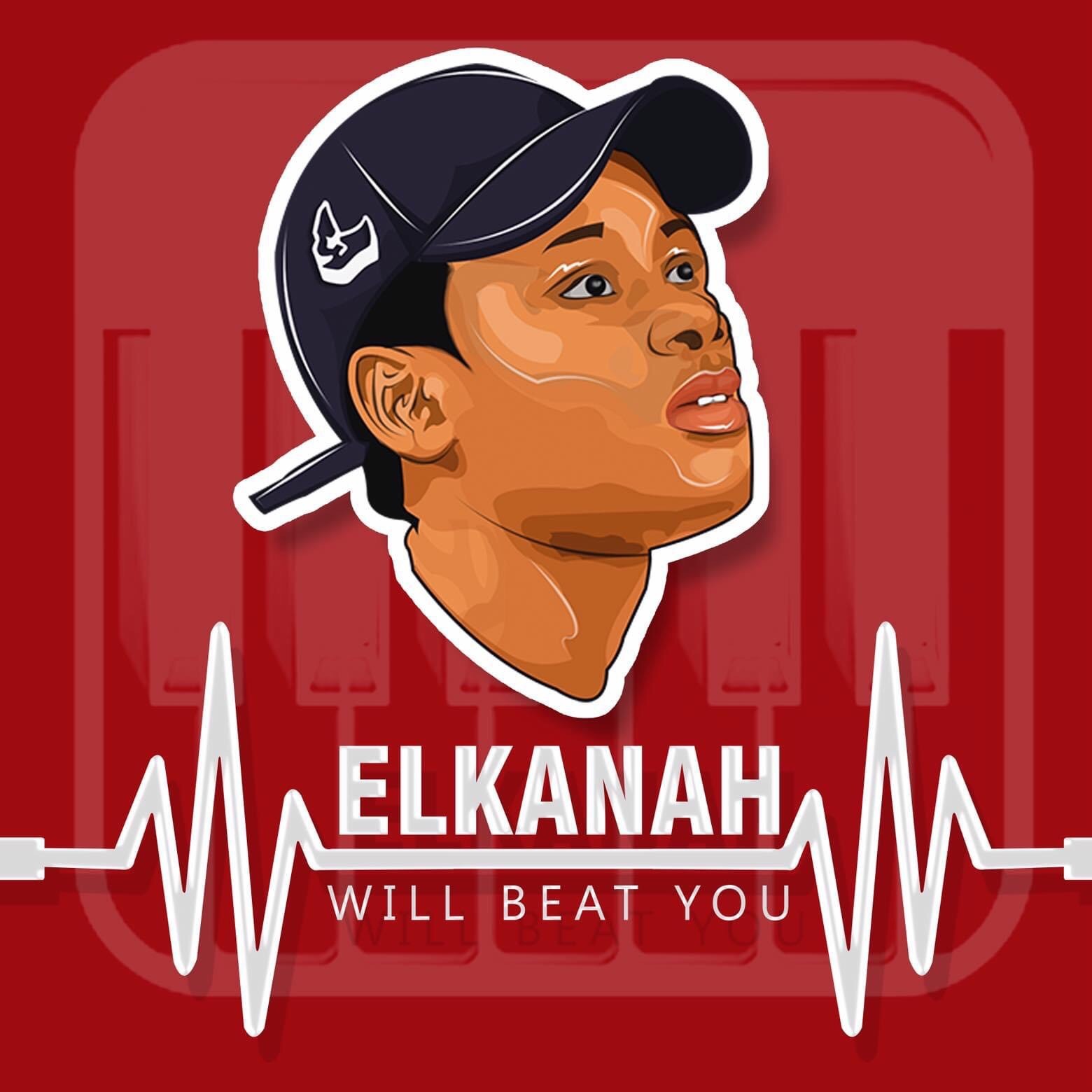 If you're a fan of Fireboy DML's music and want to create your own masterpiece, then you'll love this Fireboy Typebeat titled "Echoes," produced by Elkanah. This instrumental features the signature Fireboy sound with its slow and mellow tempo, dreamy melodies, and soothing vocals.
Fireboy DML is a Nigerian singer and songwriter who gained fame in 2019 with his hit single "Jealous." Since then, he has released multiple chart-topping songs and has become one of the most popular artists in Nigeria.
Fireboy's music is known for its fusion of afrobeats, R&B, and soul, creating a unique and captivating sound. He is also known for his thoughtful lyrics that touch on themes such as love, heartbreak, and self-discovery.
With "Echoes," Elkanah has captured the essence of Fireboy's sound, providing a perfect canvas for artists to create their own hit songs. The instrumental features a smooth piano melody, subtle guitar riffs, and gentle percussion, creating a relaxing and soothing atmosphere.
Whether you're a seasoned artist or a beginner, this Fireboy Typebeat is the perfect tool to unleash your creativity and make a hit song that captures the essence of Fireboy's sound. Download "Echoes" today and start making music that's sure to get everyone grooving!
For Instrumental/Mixing and Mastering Contact Elkanah on WhatsApp/Call:+2348128699381
Instagram handle:@elkanah_willbeatyou
YouTube:@elkanah willbeatyou