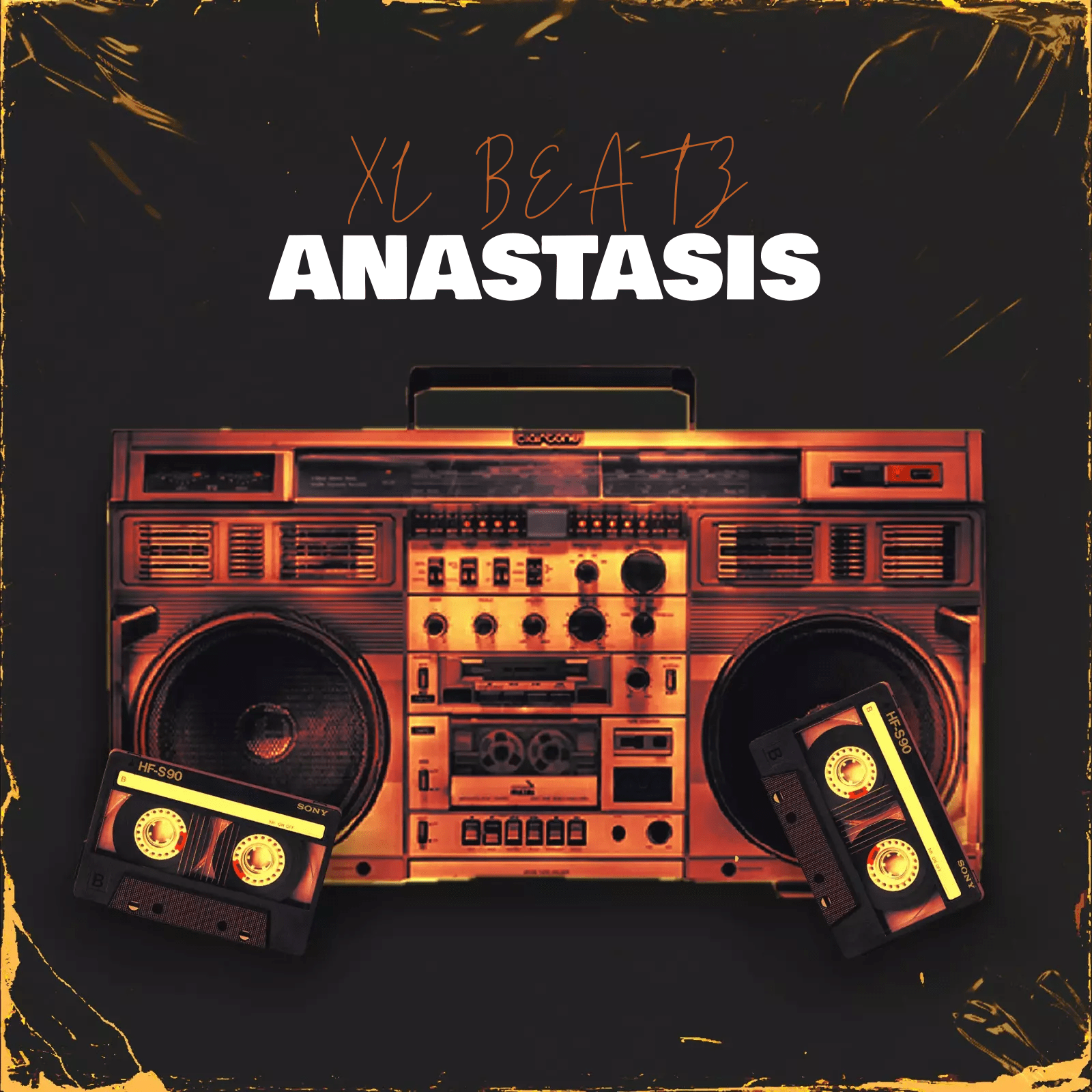 Rema is a Nigerian singer, rapper, and songwriter who first gained attention with his hit single "Iron Man" in 2019. Since then, he has continued to make waves in the Nigerian music industry with his unique blend of afrobeats, trap, and dancehall.
If you're a fan of Rema's music and want to create your own tracks in his style, you'll love this Rema type beat titled "Anastasis" produced by XL Beatz. With its catchy melody, bouncing percussion, and smooth bassline, this beat captures the essence of Rema's sound and is perfect for any up-and-coming artist looking to make their mark in the Nigerian music scene.
To download the "Anastasis" Rema type beat, simply click on the link below. Once you've downloaded the beat, you can use it to create your own original music, whether you're a rapper, singer, or producer.
+2347034918918
Instagram @XL_beatz