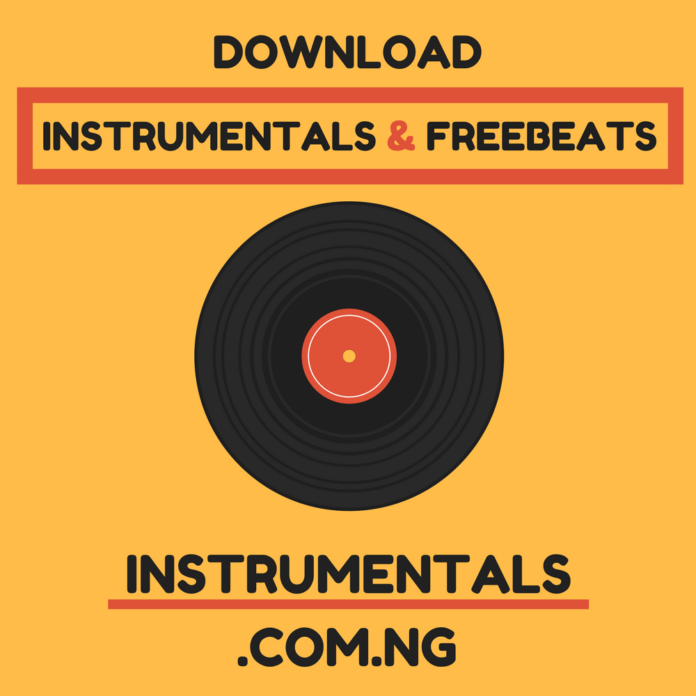 Get ready to move to the beat with the latest Tekno Typebeat, "Flenjo" produced by Phynphaze. This upbeat track will get your body grooving and your spirits soaring in no time.
Phynphaze, the talented producer behind this hit, has a passion for creating music that makes you feel alive. With his unique sound and attention to detail, Phynphaze has become one of the hottest names in the music production world.
Tekno, the Nigerian singer and songwriter, is known for his dynamic sound and catchy beats. The "Flenjo" Typebeat captures the essence of Tekno's music, making it perfect for all fans of the Afrobeats genre.
So why wait? Download "Flenjo" today and get ready to dance the night away. This beat is guaranteed to add a touch of magic to your music collection and keep you grooving all night long.
Phone number :09012991586