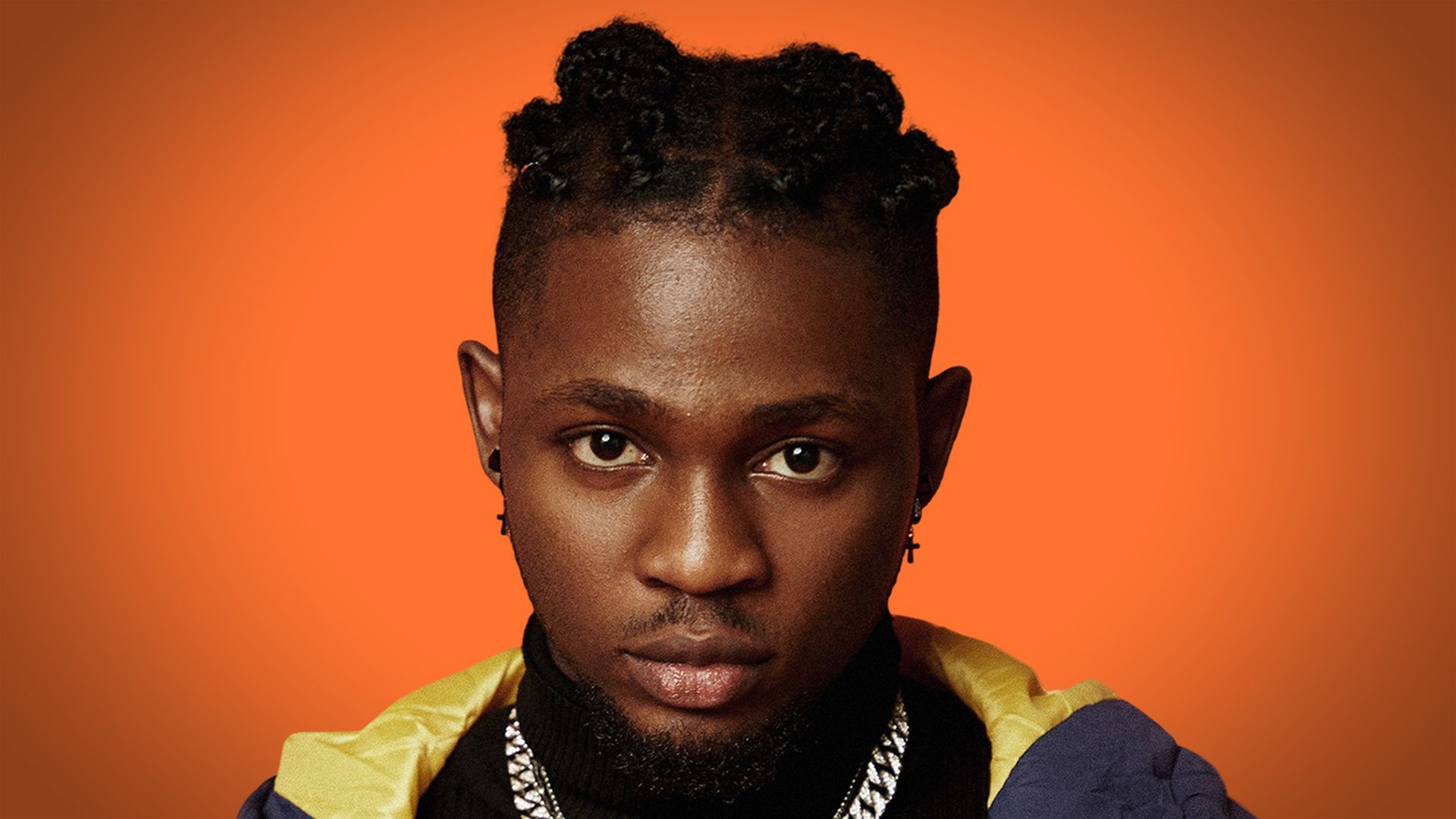 Omah Lay is a fast-rising Nigerian singer, songwriter, and producer who has gained global recognition for his unique Afro-fusion sound. He has released several hit songs such as "Damn," "Godly," and "Lo Lo," which have topped music charts in Nigeria and beyond.
If you're a fan of Omah Lay's music and would like to create your own Afro-fusion beats, then you're in luck! Check out "Afro Love," a type beat produced by Rockify that captures the essence of Omah Lay's sound.
This instrumental is perfect for aspiring producers who want to create their own unique music inspired by Omah Lay's style. You can download the "Afro Love" type beat and use it as a foundation for your own music projects.
With "Afro Love," you can tap into the creative genius of Omah Lay and take your music production skills to the next level. Don't miss out on this opportunity to make music that will inspire and move people