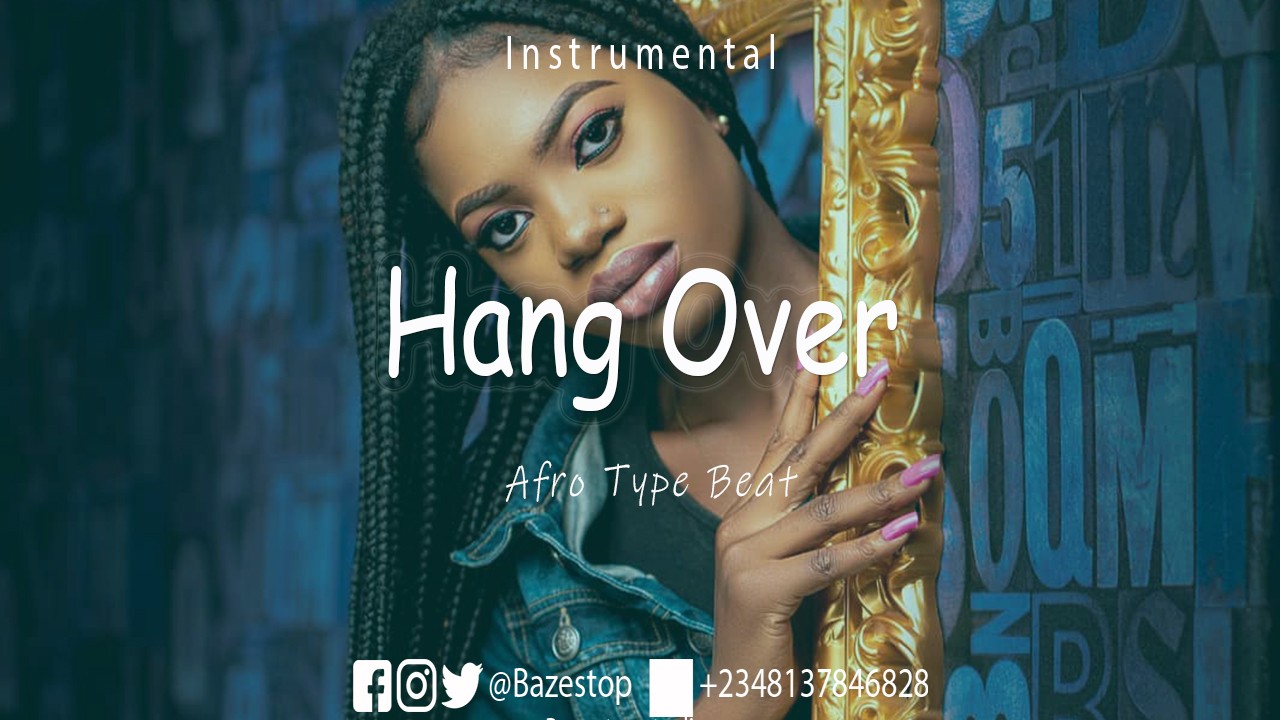 Experience the dynamic fusion of two musical powerhouses with the captivating "Hang Over" Typebeat by the talented artist Burna Boy featuring Wizkid. Produced by the skilled beatmaker Bazestop, this instrumental delivers a mesmerizing blend of Afrobeat and contemporary vibes that will elevate your music production to new heights.
Burna Boy and Wizkid are two iconic figures in the Nigerian music industry who have made significant contributions to the global music scene. Burna Boy, known for his distinct voice and thought-provoking lyrics, has become a symbol of African pride and musical excellence. Wizkid, on the other hand, is a trailblazer known for his infectious melodies and captivating stage presence.
The "Hang Over" Typebeat embodies the essence of these two extraordinary artists, combining Burna Boy's signature Afro-fusion sound with Wizkid's infectious Afrobeat flair. With its infectious rhythms, mesmerizing melodies, and impeccable production, this instrumental sets the stage for you to unleash your creative potential.
Bazestop, the producer behind this exceptional Typebeat, has a knack for crafting instrumentals that resonate with listeners. With meticulous attention to detail and a deep understanding of the Afrobeat genre, Bazestop brings his expertise to the forefront, ensuring that every element of the instrumental shines and creates an immersive musical experience.
Download the "Hang Over" Typebeat by Burna Boy featuring Wizkid and let your creative instincts soar. Whether you're a rapper, singer, or producer, this instrumental provides the perfect foundation to create infectious hooks, memorable verses, and captivating choruses. Embrace the rich musical heritage of Africa and infuse your tracks with the undeniable talent and style of Burna Boy and Wizkid.
Don't miss out on the opportunity to add the "Hang Over" Typebeat to your music library. Unlock your creative potential and let this instrumental be the catalyst for your artistic growth. Download the "Hang Over" Typebeat now and embark on a musical journey that transcends boundaries and showcases the brilliance of Burna Boy and Wizkid.
Phone Number: Bazestop +2348137846828
Social: FB, IG & Twitter; @Bazestop