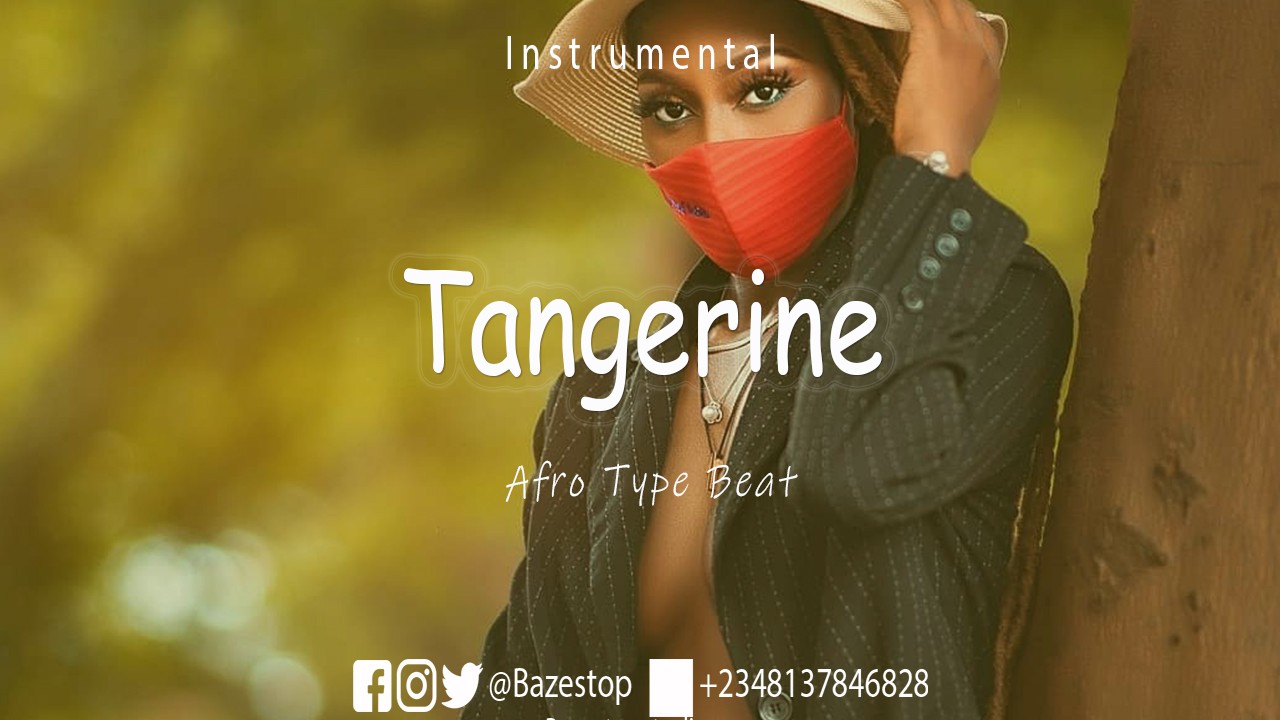 Get ready to groove to the infectious rhythms of the "Tangerine" Typebeat by the talented artist Wizkid. Produced by the renowned beatmaker Bazestop, this instrumental captures the essence of Wizkid's iconic Afrobeat sound in a captivating and vibrant manner.
Wizkid, a Nigerian singer and songwriter, has carved a name for himself as one of Africa's biggest music exports. Known for his captivating voice, infectious melodies, and energetic performances, Wizkid has amassed a massive global following and has collaborated with renowned artists from around the world.
The "Tangerine" Typebeat encapsulates Wizkid's signature style, combining Afrobeat influences with contemporary elements to create a truly captivating sound. With its infectious grooves, catchy melodies, and masterful production, this instrumental is sure to ignite your creativity and elevate your music production to new heights.
Experience the magic of Wizkid's music with the "Tangerine" Typebeat by Bazestop. Download this instrumental now and infuse your tracks with the undeniable talent and charisma of one of Africa's most celebrated artists. Let the vibrant rhythms and infectious energy of Wizkid's sound inspire your musical journey.
Phone Number: Bazestop +2348137846828
Social: FB, IG & Twitter; @Bazestop