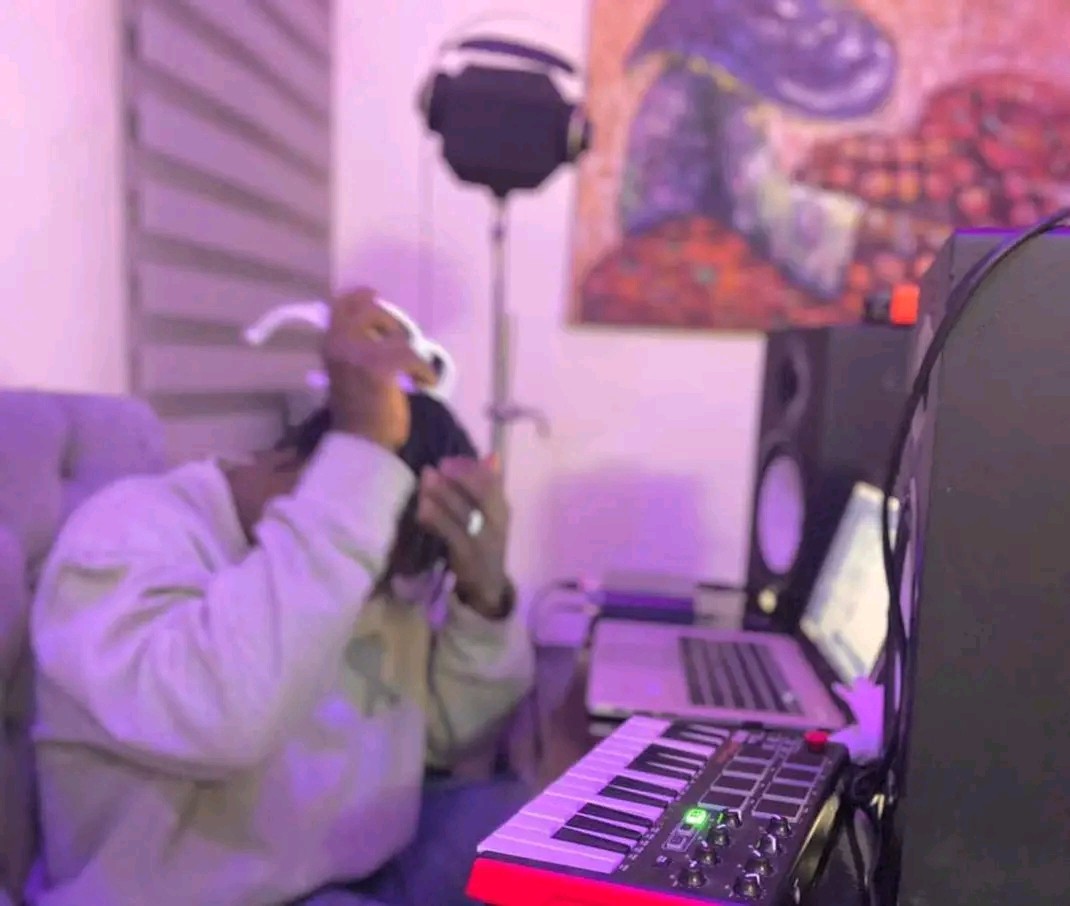 Olamide Adedeji, popularly known as Olamide or BaddoSneh, is a Nigerian rapper, singer, and songwriter. He is regarded as one of the most successful and influential artists in the Nigerian music industry. Olamide has released numerous hit songs and albums that have topped charts and earned him several awards.
One of Olamide's most remarkable qualities is his ability to infuse his native language, Yoruba, into his music. He has a unique style that blends rap, Afro-pop, and indigenous sounds to create a distinctive sound that has earned him a massive following in Nigeria and beyond.
If you're a fan of Olamide's music and looking to create music similar to his style, you might want to check out the Olamide Typebeat titled "Lagos," produced by PfizzyDeBeatzKilla. The instrumental is a fusion of Afrobeat and hip-hop, characterized by heavy drums and percussions, catchy melodies, and a groovy bassline. The beat captures the energy and vibe of Lagos, a city known for its fast-paced lifestyle and vibrant music scene.
You can easily download the Olamide Typebeat titled "Lagos" and use it as a basis for your music production. With this instrumental, you can create your unique sound and style inspired by Olamide's music
Whatapp:+2349023482641
IG: PfizzyDeBeatzKilla