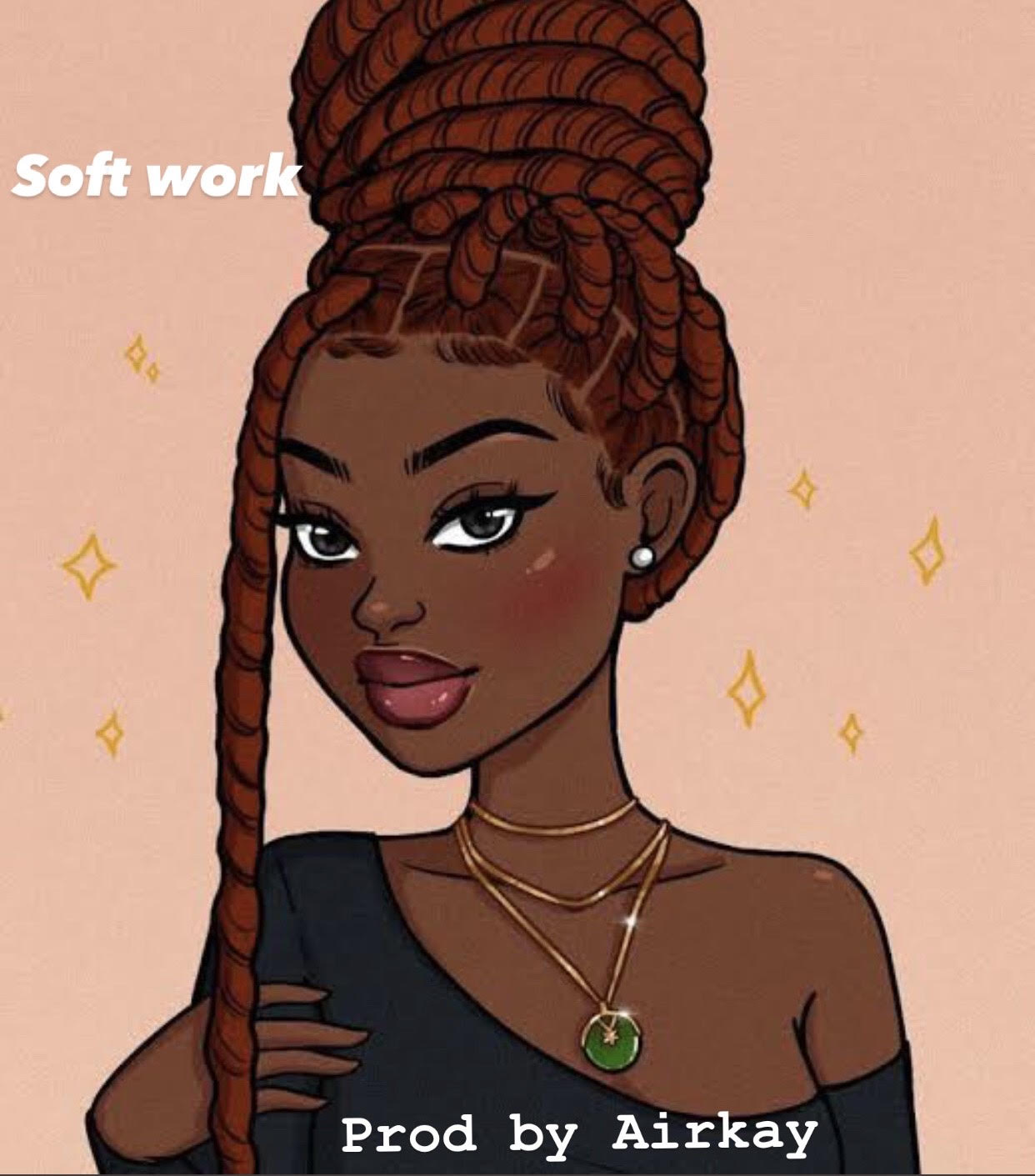 Falz the Bahd Guy is a Nigerian rapper, songwriter, and actor who has gained a massive following for his unique style and music. Born Folarin Falana on October 27, 1990, in Lagos State, Nigeria, Falz is the son of Femi Falana, a prominent Nigerian lawyer and human rights activist.
Falz began his music career in 2009, while studying law at the University of Reading in the United Kingdom. He released his debut single "Waz Up Guy" in 2011, and it quickly became a hit. Falz has since released four studio albums, including "Wazup Guy" (2014), "Stories That Touch" (2015), "27" (2017), and "Moral Instruction" (2019).
Falz's music is known for its social commentary, tackling issues such as corruption, poverty, and social injustice in Nigeria. His style blends hip-hop, afrobeat, and highlife, creating a unique sound that appeals to a wide range of listeners. Falz has won several awards for his music, including the BET Award for Best International Act in 2019.
If you're a fan of Falz's music and looking for a beat to create your own music, you may want to check out the "Soft Work" type beat produced by Airkay. This beat features a soft, melodic sound that is perfect for creating an emotional, introspective track. With its smooth piano melodies, soft drums, and ambient sounds, this beat captures the essence of Falz's music style. So, go ahead and download this beat to create your own unique track inspired by Falz's style
Phone: 08169292985