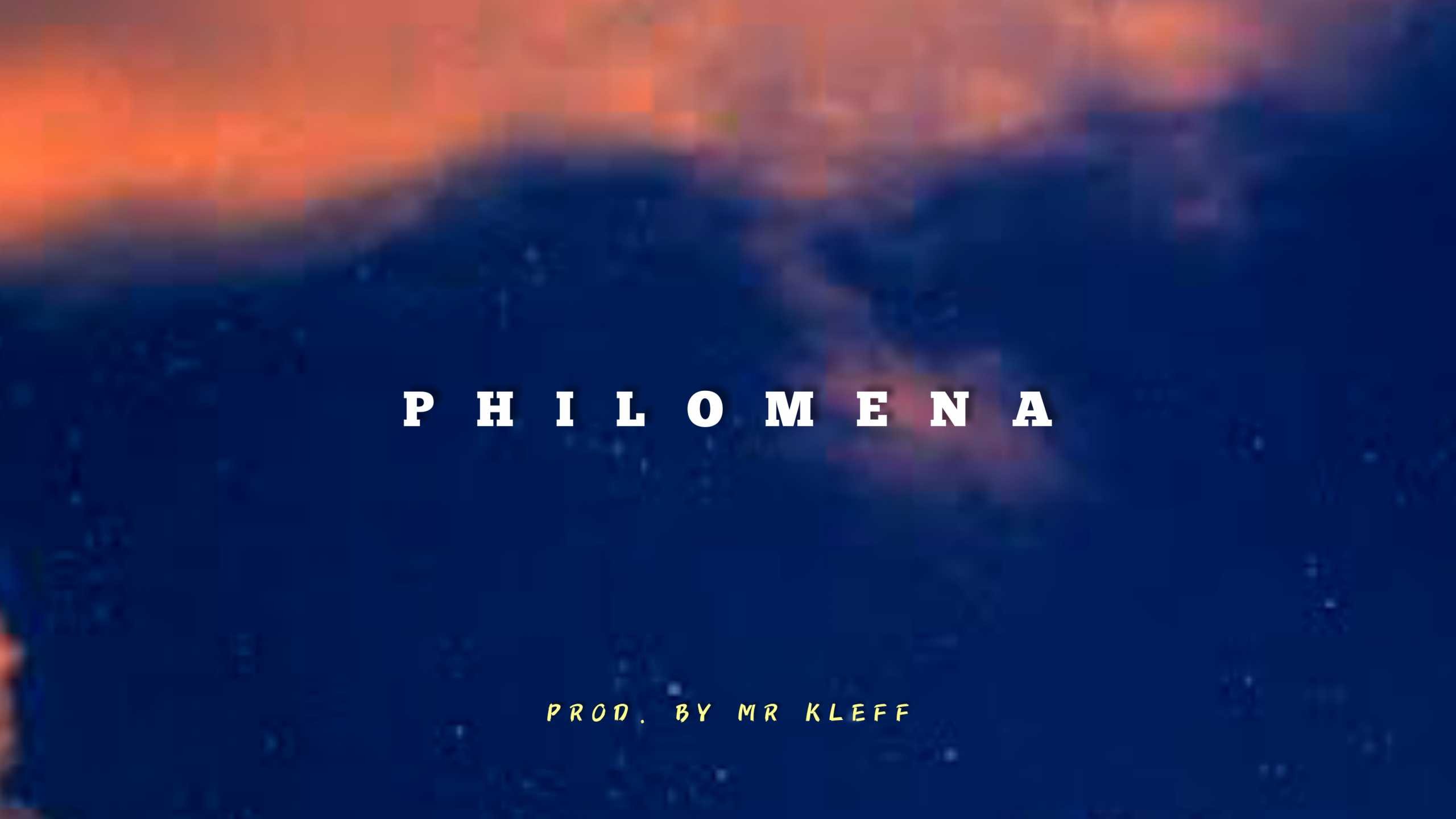 If you're looking for a fresh and unique Kizz Daniel type beat, then you'll definitely want to check out "Philomena" produced by Mr Kleff. This beat is a masterpiece that fuses Afrobeat and contemporary R&B together, creating an irresistible sound that you can't help but groove to.
Mr Kleff is a highly talented music producer and beatmaker known for his ability to craft intricate instrumentals that blend different genres seamlessly. He has worked with numerous artists across different genres, and his beats have been used by many upcoming and established artists to create hit songs.
Kizz Daniel, on the other hand, needs no introduction. He is one of the most popular and talented Nigerian artists, known for his unique voice and ability to create catchy hooks and melodies that stick in your head. He has released several hit songs and albums, including "No Bad Songz," which received critical acclaim and helped solidify his position as one of the best artists in the Nigerian music scene.
"Philomena" is a Kizz Daniel type beat that captures the essence of his music perfectly. The beat features a bouncy and energetic rhythm, catchy melodies, and a vibe that will keep you moving from start to finish. Whether you're a singer or rapper, this beat is perfect for creating a hit song that will get people talking.
So, what are you waiting for? Download "Philomena" produced by Mr Kleff today and start creating your next big hit
08146588553