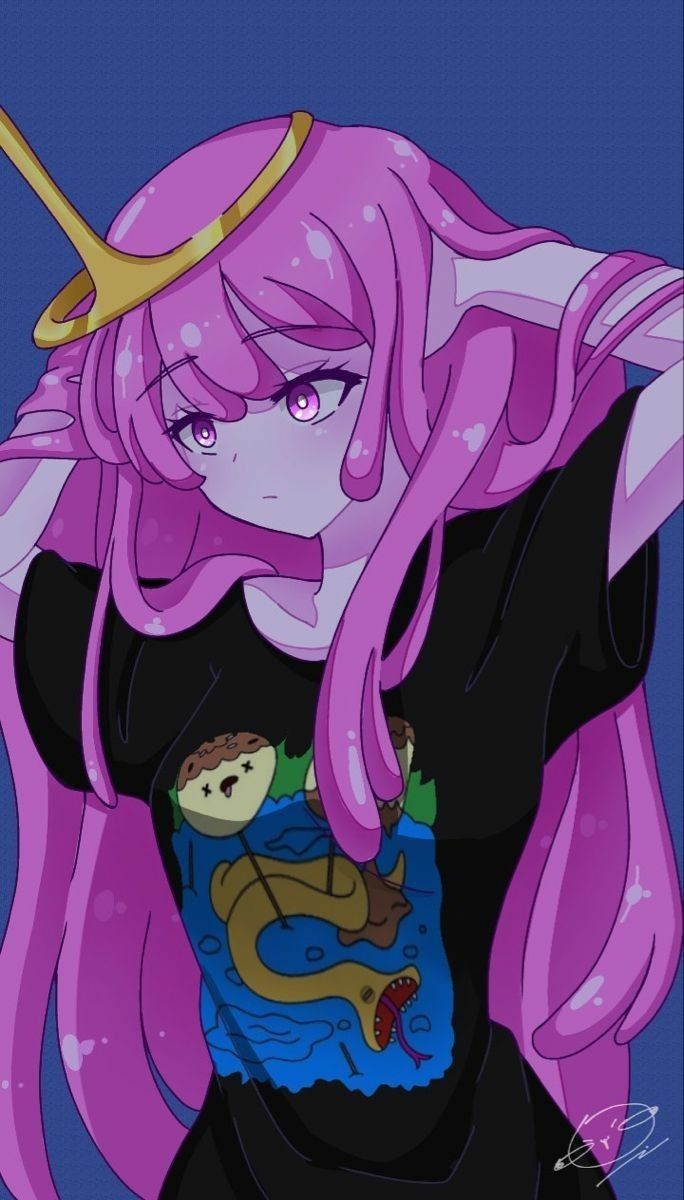 If you are a fan of Nigerian music, then you may have heard of the up and coming artist, Victony. He is a multi-talented rapper, singer, and songwriter who is quickly making a name for himself in the Nigerian music industry. His unique sound blends together elements of Afrobeat, hip-hop, and R&B to create a style that is both fresh and exciting.
One of Victony's most popular tracks is "Maria," which has garnered millions of views on YouTube and other music platforms. The song showcases his ability to rap and sing with ease, while also showcasing his ability to craft catchy hooks and memorable melodies.
If you are a producer looking for a fresh sound to add to your repertoire, then you might be interested in downloading the Victony type beat titled "Polar," produced by Akiira. This beat features a hard-hitting trap beat, melodic piano chords, and ambient synths that will inspire you to create something unique and memorable.
With his unique blend of genres and creative talent, Victony is definitely an artist to watch out for in the Nigerian music scene. And with beats like "Polar" available for download, producers can join in on the action and help to shape the future of Nigerian music
Producer Name: Akiira
Whatsapp Number: 0814 190 5659