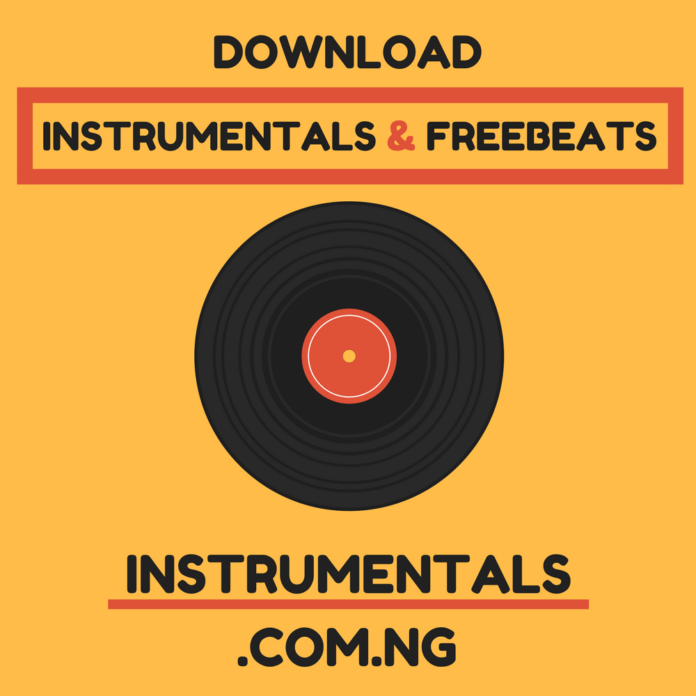 Omah Lay is a Nigerian singer and songwriter, born on May 19, 1997, in Port Harcourt, Rivers State. He began making music in his early teenage years, inspired by his grandfather, who was a percussionist for the legendary highlife musician, Celestine Ukwu. Omah Lay's music is a fusion of Afrobeat, R&B, and soul, with lyrics that capture the experiences of the average Nigerian youth.
Omah Lay gained mainstream attention in 2020 with his debut EP, "Get Layd," which featured hit songs like "Bad Influence" and "Ye Ye Ye." The EP earned him critical acclaim and several award nominations, including the Next Rated category at the 2020 Headies Awards. He went on to release another EP titled "What Have We Done" in 2020, which featured the popular hit song "Godly."
Phynphaze, on the other hand, is a Nigerian music producer known for creating unique Afrobeat and Afropop instrumentals. He has produced for several notable Nigerian artists, including Omah Lay, and has gained popularity for his ability to infuse his beats with catchy melodies and groovy rhythms.
If you're a fan of Omah Lay's music and looking for an instrumental with a party vibe, then Phynphaze's "Party" type beat is definitely worth checking out. With its upbeat tempo, infectious melodies, and groovy rhythm, this instrumental is perfect for creating a fun and lively atmosphere at any party or event. Downloading this instrumental is easy, and it's a great way to get started on creating your own Omah Lay-inspired track.
Phone number :09012991586