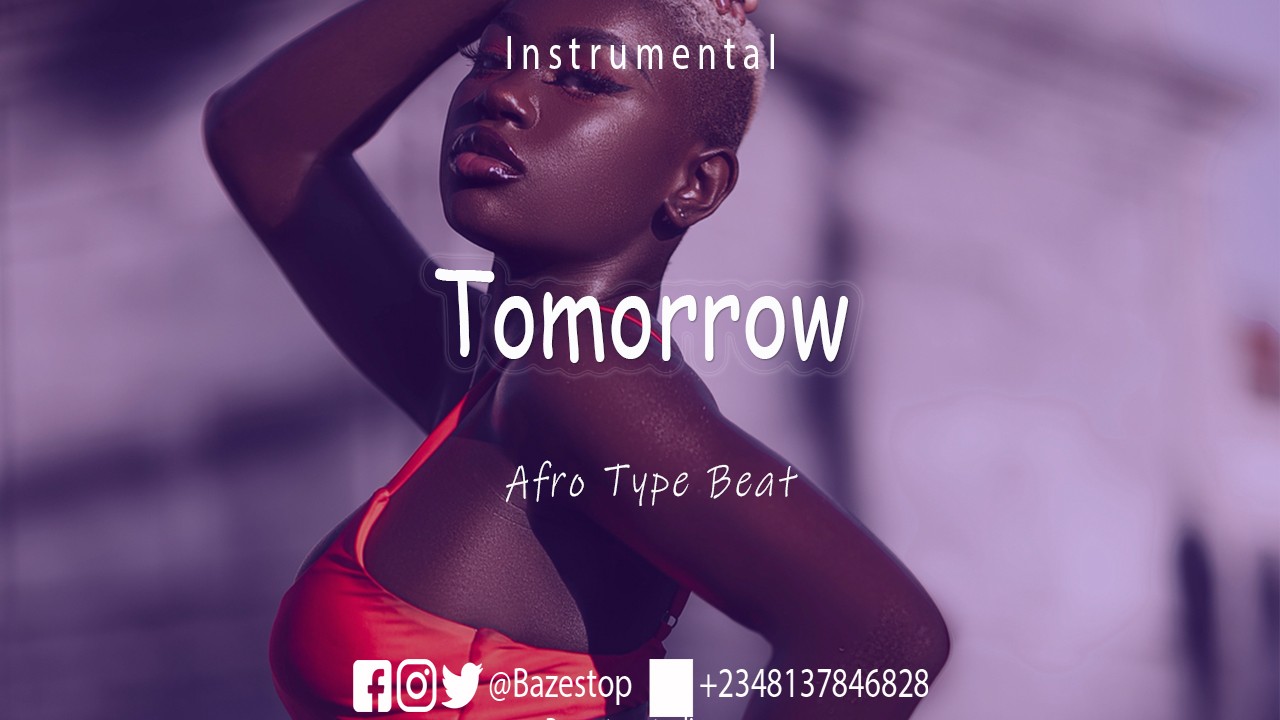 Burna Boy is one of the most popular African artists of our time, with hit songs like "Ye," "Anybody," and "Gbona." Born Damini Ebunoluwa Ogulu, Burna Boy has won numerous awards and accolades for his unique fusion of Afrobeat, dancehall, and reggae music.
If you're a fan of Burna Boy's sound and looking to create your own music in his style, then you're in luck. "Tomorrow" is a Burna Boy type beat produced by Bazestop that perfectly captures the essence of his sound. With a smooth guitar melody, Afrobeat drums, and catchy synths, this instrumental is perfect for creating a hit song in the style of Burna Boy.
Bazestop is an up-and-coming music producer from Nigeria, with a talent for creating beats that fuse traditional African sounds with contemporary hip hop and R&B. His beats have been used by many artists, and he has quickly gained a reputation as one of the most talented producers in the country.
If you're ready to take your music career to the next level and create hit songs like Burna Boy, then download "Tomorrow" and get started on your next masterpiece today.
Phone Number: Bazestop +2348137846828
Social: FB, IG & Twitter; @Bazestop