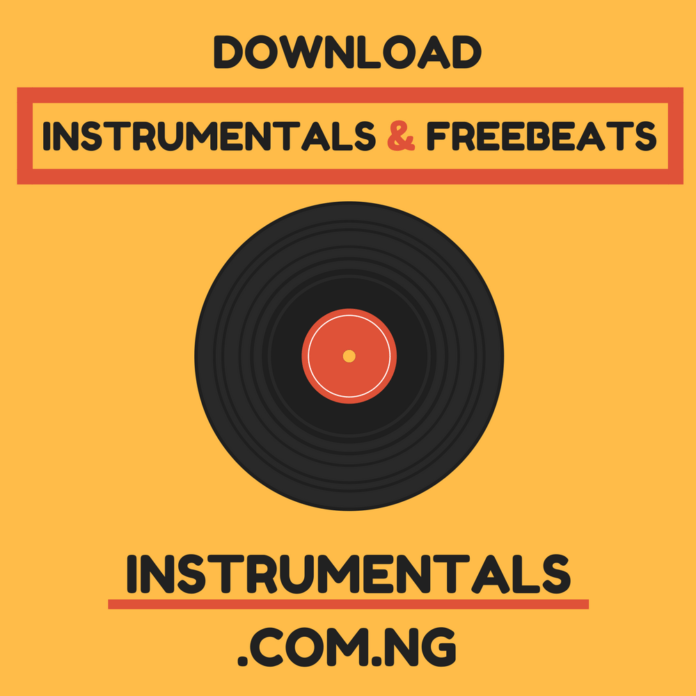 Are you a fan of the Afrobeat genre and looking for some fresh beats to vibe to? Look no further than "Agidi," a Wizkid typebeat produced by Meritino Beatz.
This beat is an instant head-nodder, with a bouncy rhythm and bright melody that's sure to get your hips swaying. The smooth production incorporates elements of traditional African music with modern electronic sounds, creating a truly unique and catchy beat.
Wizkid, also known as Ayodeji Balogun, is a Nigerian singer and songwriter who has become one of the biggest stars in the Afrobeat world. He began his music career at a young age and quickly rose to fame with his debut album "Superstar" in 2011. Since then, he has released numerous hit songs and collaborated with some of the biggest names in music, including Drake, Beyonce, and Justin Bieber.
Wizkid's music is known for its infectious rhythms and catchy melodies, and "Agidi" is no exception. This beat captures the essence of Wizkid's sound and would be the perfect canvas for any artist looking to create a hit in the Afrobeat genre.
So what are you waiting for? Download "Agidi" today and start creating your next big hit!
Phone number (Whatsapp/Call) +2347036066029
YouTube: Meritino Beatz
Audiomack: Meritino Beatz
IG: @meritinobeatz
Mail: [email protected]
Twitter: @meritino_beatz