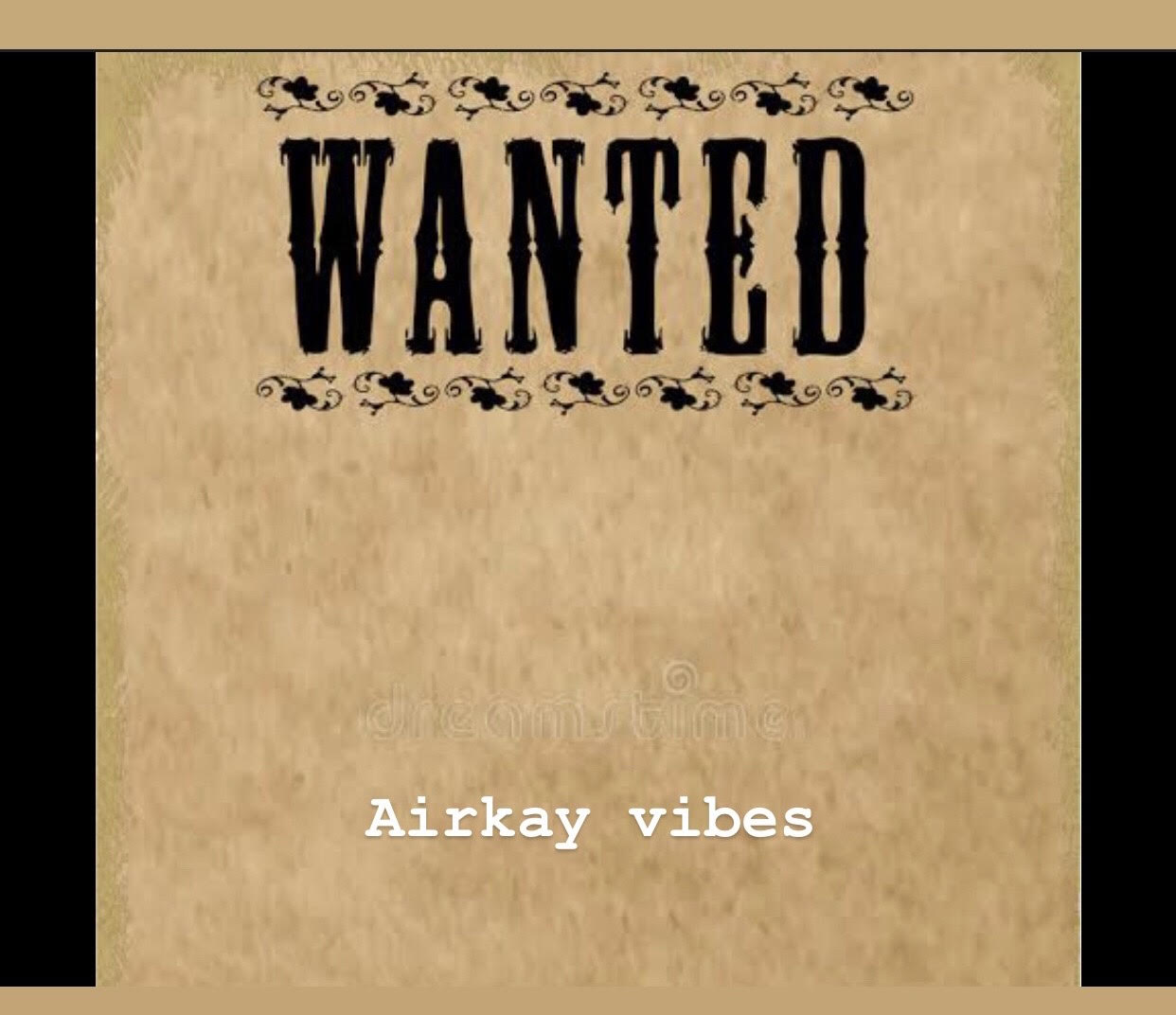 Looking for a beat that captures the unique sound of Nigerian singer and rapper Rema? Check out "Wanted," a new Rema Typebeat produced by Airkay.
Airkay is a talented music producer with a passion for creating beats that blend different genres and styles. With years of experience in the music industry, he has developed a signature sound that is both fresh and innovative.
As for Rema, he is a fast-rising Nigerian artist who has taken the music world by storm with his unique blend of Afrobeats, hip-hop, and R&B. Known for his smooth vocals, catchy hooks, and energetic performances, Rema has become one of Nigeria's most exciting and promising new talents.
With "Wanted," Airkay has captured the essence of Rema's sound, creating a beat that is both upbeat and soulful, with a catchy melody and infectious rhythm that will get your head nodding and your feet moving.
So, if you're an artist looking to create music in the vein of Rema, be sure to check out "Wanted" produced by Airkay. With its unique and energetic sound, it's sure to inspire you to create something truly special. Download it now and take your music to the next level
Contact:
Phone: 08169292985