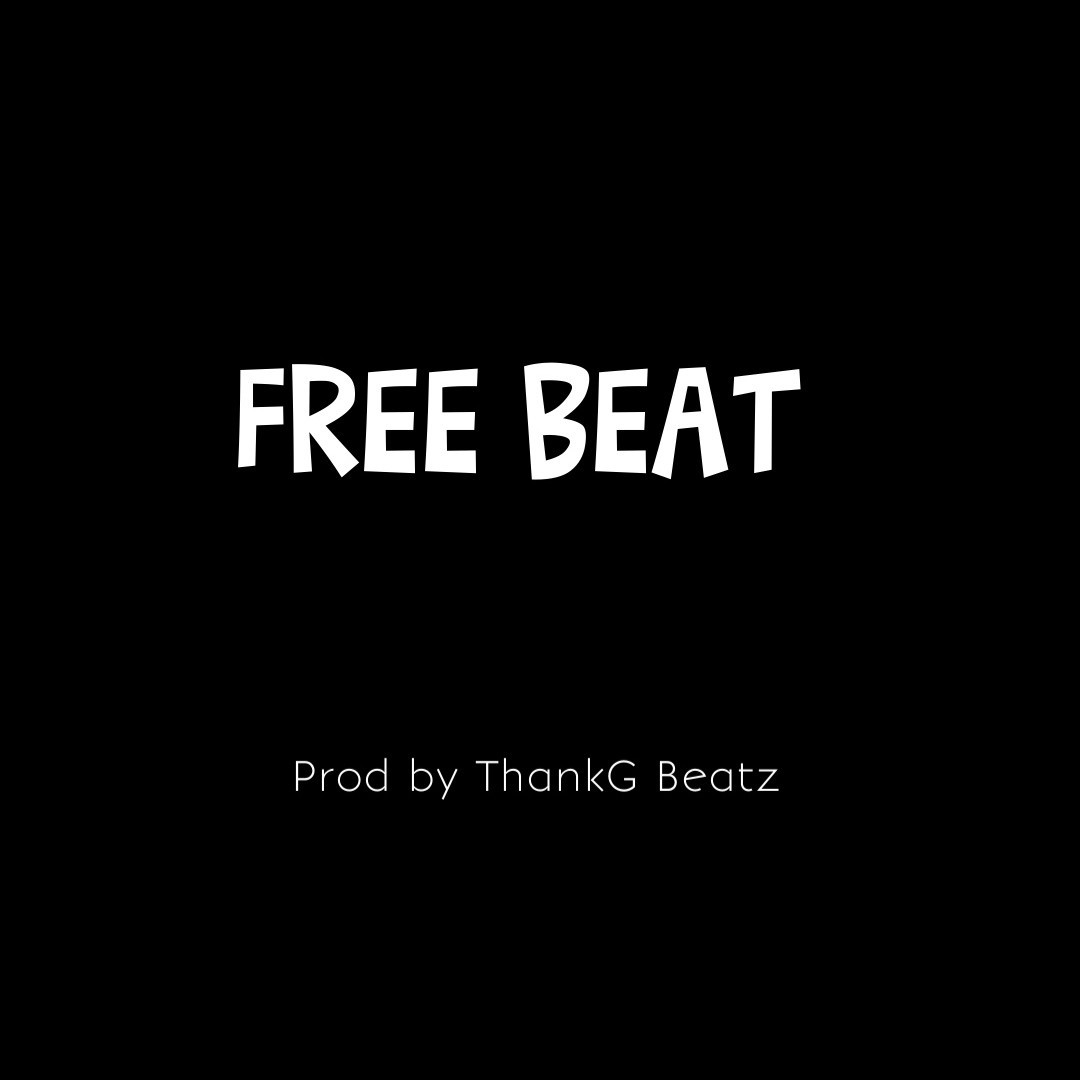 If you're a fan of Joeboy's smooth and infectious Afropop sound, then you won't want to miss out on "Lonely," a new Joeboy Typebeat produced by ThankG.
ThankG is a rising music producer with a passion for creating beats that capture the essence of Afrobeats and other African-inspired music genres. With a keen ear for melody and rhythm, ThankG has developed a signature sound that is both fresh and timeless.
As for Joeboy, he is a fast-rising Nigerian singer and songwriter who has made a name for himself with his catchy hooks, smooth vocals, and relatable lyrics. With multiple hit songs under his belt, Joeboy has become one of Nigeria's most exciting and promising new talents.
With "Lonely," ThankG has captured the essence of Joeboy's sound, creating a beat that is both upbeat and melancholic, with a catchy melody and infectious rhythm that will get your head nodding and your feet tapping.
So, if you're an artist looking to create music in the vein of Joeboy, be sure to check out "Lonely" produced by ThankG. With its smooth and infectious sound, it's sure to inspire you to create something truly special.
Contact ThankG on WhatsApp: +2349037607874 Facebook: ThankG Beatz Instagram: Itz_thankgbeatz Or Email [email protected]