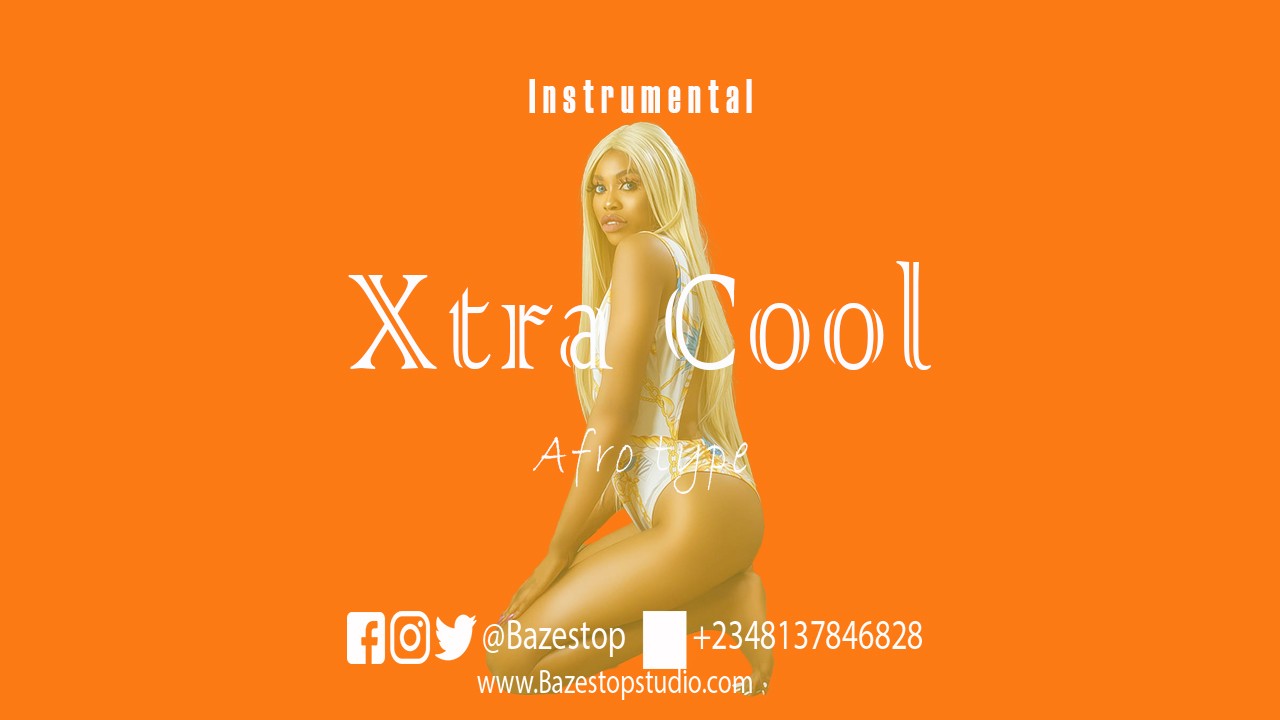 Runtown is a popular Nigerian singer, songwriter, and producer who has made a name for himself in the Afro-pop music scene. He is known for his unique blend of R&B, hip-hop, and reggae, which has earned him a large following both in Nigeria and internationally.
If you're a music producer looking to create your own Afro-pop beats, then you should definitely check out "Xtra Cool," a type beat produced by Bazestop that captures the essence of Runtown's sound.
This instrumental is perfect for producers who want to create music inspired by Runtown's style. You can download the "Xtra Cool" type beat and use it as a foundation for your own music projects.
With "Xtra Cool," you can tap into the creative genius of Runtown and take your music production skills to the next level. This type beat features the same smooth, rhythmic sound that has made Runtown a household name.
Don't miss out on this opportunity to create your own unique music inspired by Runtown. Download the "Xtra Cool" type beat today and start making music that will get people moving and grooving
Contact:
Phone Number: Bazestop +2348137846828
Social: FB, IG & Twitter; @Bazestop