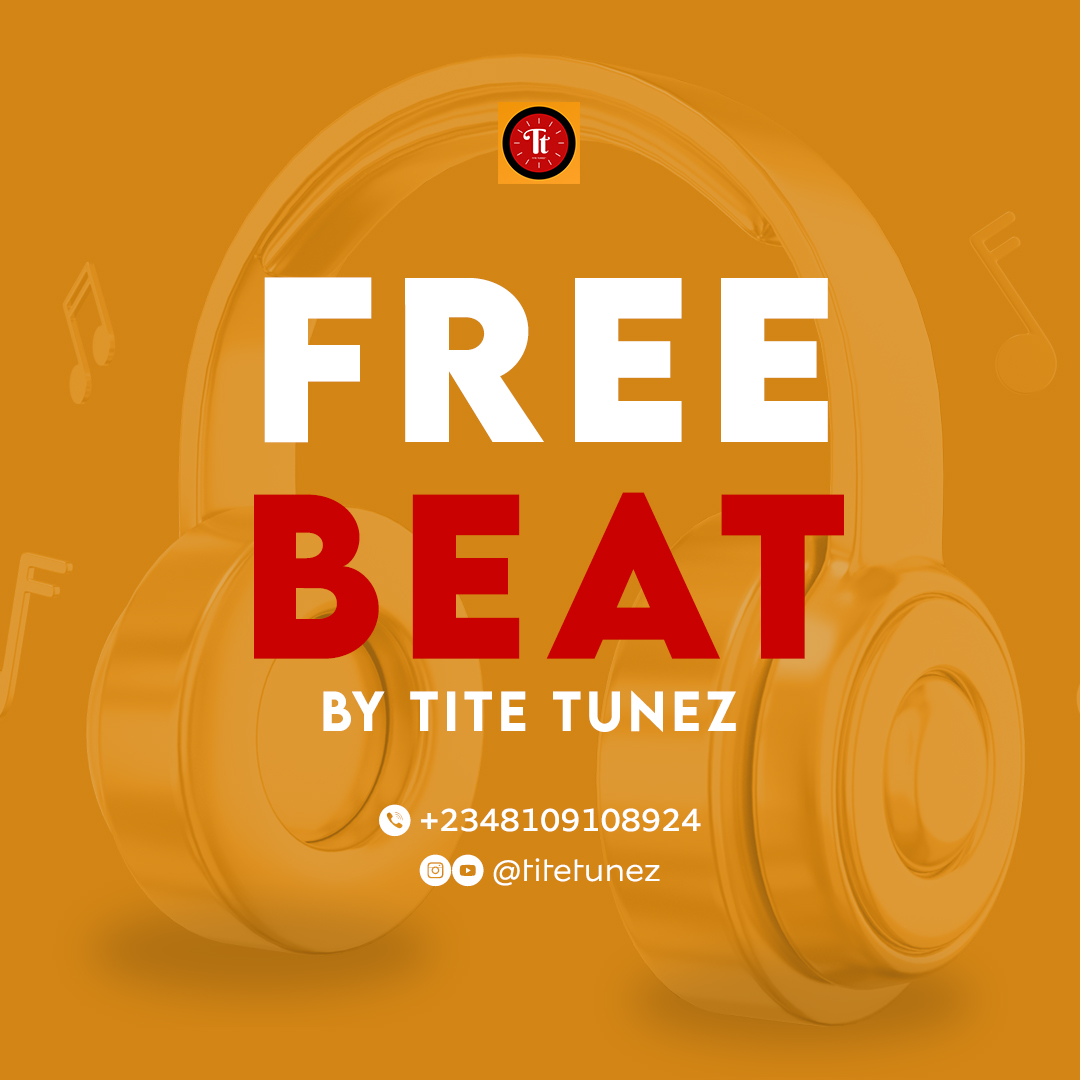 Experience the ultimate collaboration of three music giants with the Burna Boy ft. Wizkid and Davido Typebeat titled "Your Body," produced by the talented Tite Tunez.
Burna Boy, Wizkid, and Davido are renowned artists in the Afrobeat scene, each bringing their unique style and musical prowess to the table. Burna Boy is known for his charismatic energy and thought-provoking lyrics, while Wizkid is celebrated for his infectious melodies and smooth vocals. Davido, on the other hand, captivates audiences with his vibrant personality and catchy hooks.
The "Your Body" Typebeat by Tite Tunez combines the signature sounds of these three artists into a seamless blend of Afrobeat rhythms, captivating melodies, and infectious grooves. The production is top-notch, with lush instrumentation and dynamic arrangements that will transport you to the heart of the Afrobeat movement.
Download the "Your Body" Typebeat and immerse yourself in the infectious rhythms and captivating vibes created by these incredible artists. Whether you're an aspiring artist or a music enthusiast, this instrumental is the perfect canvas to unleash your creativity and create your own masterpiece.
Don't miss out on the opportunity to experience the magic of Burna Boy, Wizkid, and Davido coming together on the "Your Body" Typebeat. Let Tite Tunez's production skills transport you into a world of Afrobeat bliss and ignite your musical inspiration. Get ready to move to the rhythm and make your body groove with the "Your Body" Typebeat by Burna Boy ft. Wizkid and Davido.
Contact: +2348109108924
YouTube: @titetunez