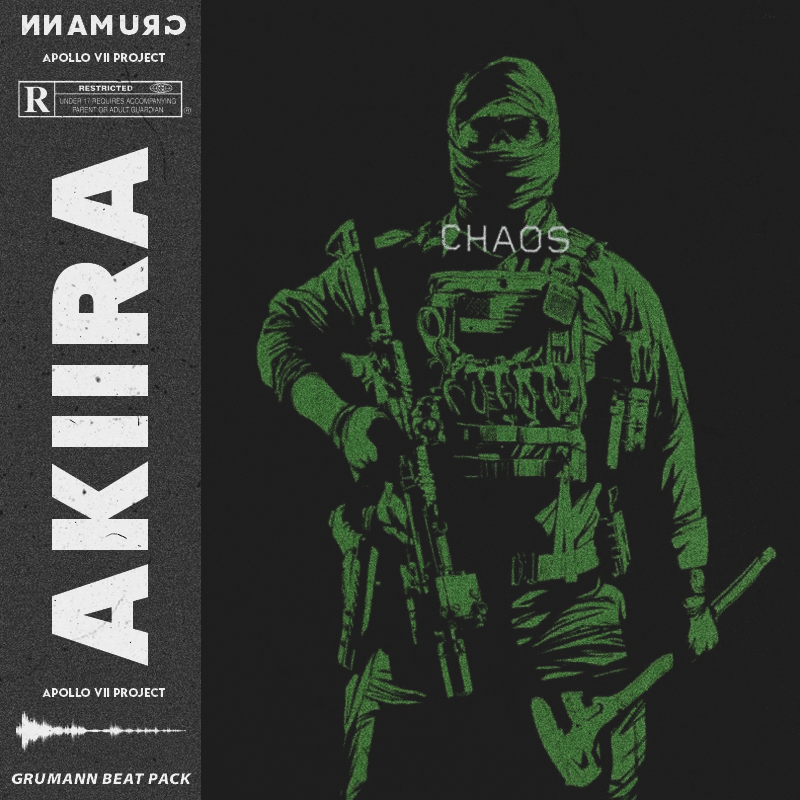 Get ready to vibe to the captivating sounds of Ar Dee with his electrifying Typebeat titled "Haymaker." Ar Dee is a talented and versatile artist known for his unique style and impeccable flow.
Ar Dee has been making waves in the music industry with his captivating lyrics and dynamic performances. His ability to effortlessly switch between genres and deliver catchy hooks sets him apart as a truly talented artist. With a fusion of rap, afrobeat, and melodic elements, Ar Dee's music is a breath of fresh air in the music scene.
The "Haymaker" Typebeat produced by Akiira showcases Ar Dee's incredible versatility and showcases his ability to ride any beat with ease. The instrumental is packed with hard-hitting drums, infectious melodies, and a vibrant energy that will leave you wanting more.
Download the "Haymaker" Typebeat by Ar Dee and let the infectious rhythm and captivating production take you on a musical journey. Whether you're a rapper looking for an inspiring beat or a music enthusiast exploring new sounds, this Typebeat is sure to ignite your creativity and get you in the groove.
Email Address: [email protected]
Instagram: www.instagram.com/akiirapl