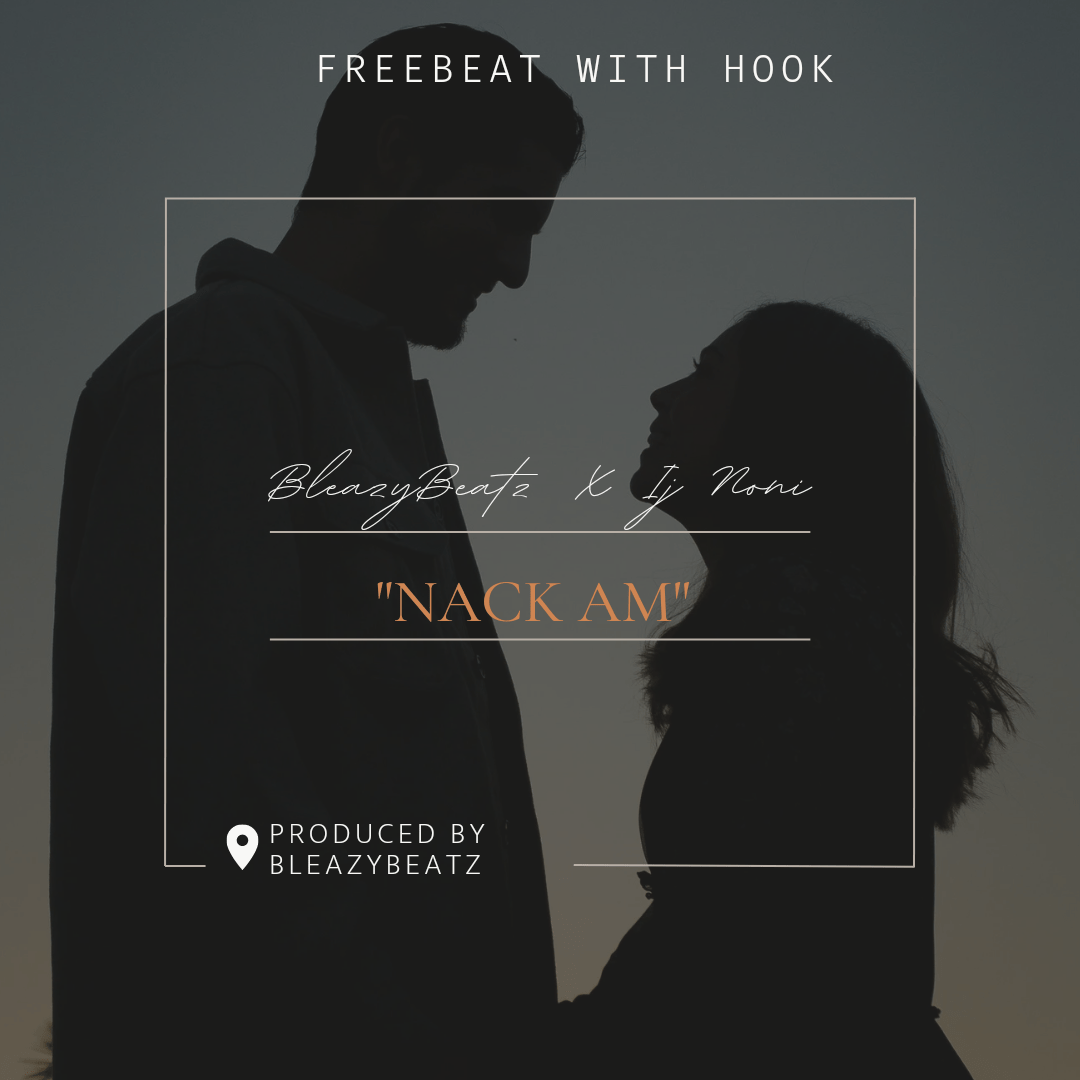 If you're a fan of Afrobeat music, then you've likely heard of the Nigerian artist Timaya. Known for his unique sound that blends reggae, dancehall, and Afrobeat, Timaya has become one of the most successful and beloved artists in the Nigerian music scene.
And if you're an aspiring producer looking to make your own Afrobeat music, then you'll definitely want to check out the Timaya Typebeat titled "Nack Am," produced by Bleazy Beatz.
This instrumental captures the signature sound of Timaya, with a hard-hitting beat, catchy melodies, and a pulsing bassline that will make you want to move. Whether you're looking to create your own hit song or just looking for inspiration, this beat is sure to get your creative juices flowing.
Bleazy Beatz is a rising producer in the Nigerian music scene, known for his ability to create catchy beats that are perfect for any genre. He has worked with a variety of artists and is quickly becoming a go-to producer for anyone looking to create hit songs.
So if you're ready to take your music to the next level, download the "Nack Am" Timaya Typebeat produced by Bleazy Beatz today and start creating your own Afrobeat hits.
WhatsApp: 08080989321