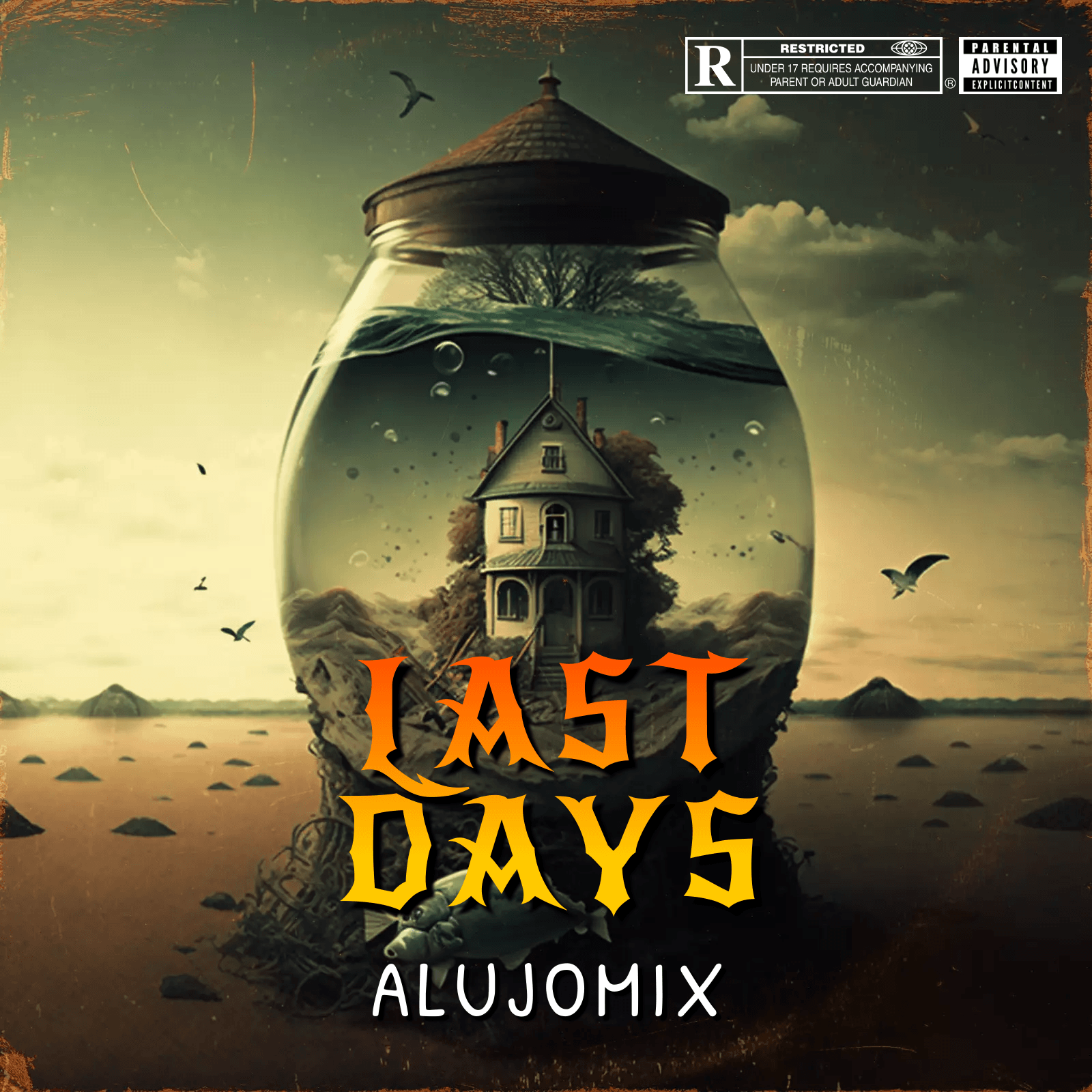 If you're a fan of Burna Boy's signature Afro-fusion sound and are looking for a beat that captures that vibe, then you won't want to miss out on "Last Days," a new Burna Boy Typebeat produced by Alujo Mix.
Alujo Mix is a talented music producer with a knack for crafting beats that capture the essence of African music. His beats are rich in percussion, bass, and melodic elements, making them perfect for artists looking to create Afro-fusion, Afrobeat, and other African-inspired music.
As for Burna Boy, he needs no introduction. The Nigerian singer and songwriter has been making waves in the music industry since he burst onto the scene in 2010. Known for his smooth vocals, infectious melodies, and socially conscious lyrics, Burna Boy has become one of Africa's most successful and celebrated artists.
So, if you're looking to capture Burna Boy's sound and make it your own, be sure to check out "Last Days" produced by Alujo Mix. With its infectious rhythm and catchy melody, it's sure to inspire you to create some amazing music.
Contact :
+2347051266214
Instagram @alujomix