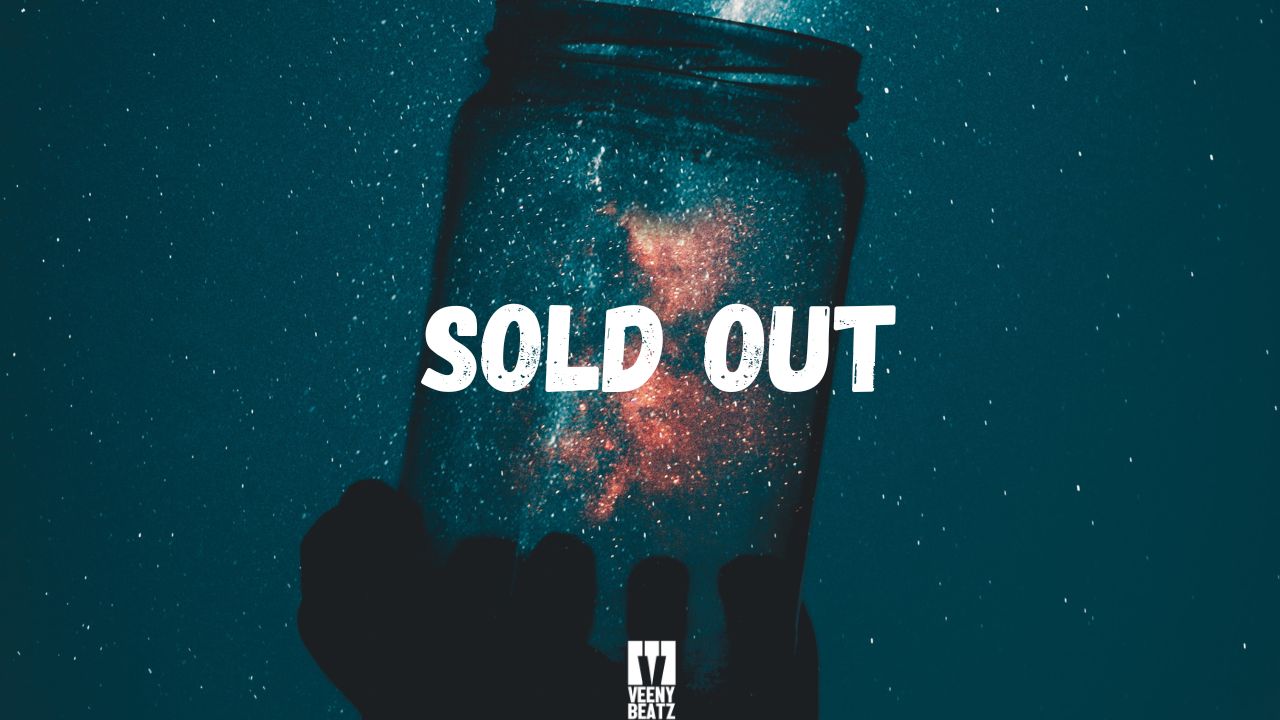 Attention all Afrobeat music lovers! Are you looking for a hot new beat to make your own music? Look no further than "Sold Out," a Wizkid x Burna Boy Typebeat produced by Veeny Beatz.
This beat is a perfect mix of Afrobeat, R&B, and hip-hop, with a unique sound that is both catchy and unforgettable. With its infectious rhythm and rich melody, "Sold Out" is sure to bring out the best in your creativity and take your music to new heights.
Wizkid and Burna Boy are two of the most successful and influential Afrobeat artists today, each with their unique sound and style. Wizkid is a Nigerian singer and songwriter who has made waves in the music industry with his signature sound, while Burna Boy has taken the world by storm with his fusion of African music and contemporary influences.
Veeny Beatz, the producer behind "Sold Out," is also a talented artist with a passion for creating innovative beats that get people dancing. His production skills are evident in the quality of the beat, which is sure to take your music to the next level.
So what are you waiting for? Download "Sold Out" and let your musical talent shine like Wizkid and Burna Boy
Contact:
Phone Number/Whatsapp: +2348029739177
Instagram/Twitter handle: @veenybeats