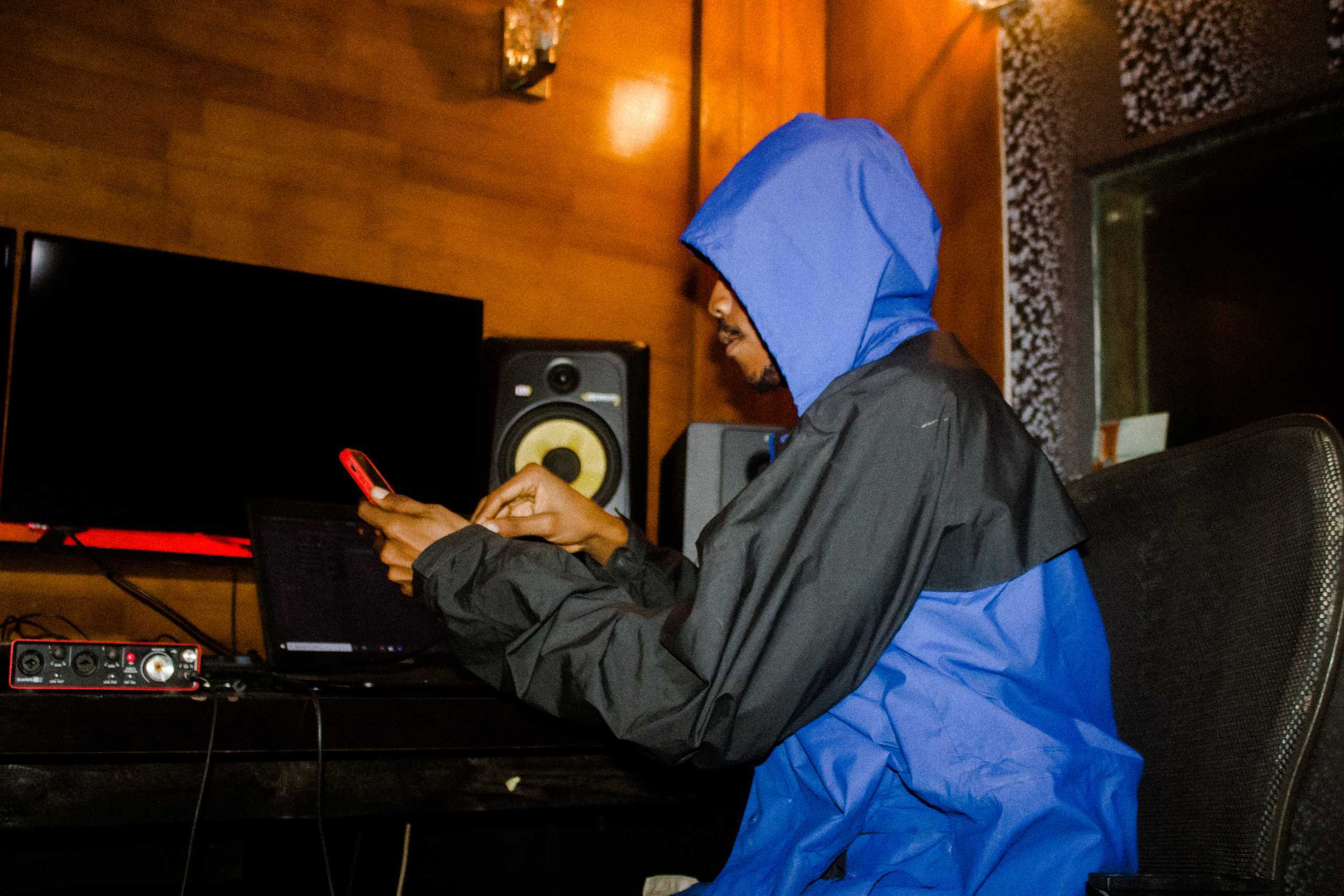 Looking for a beat that combines the sounds of Burna Boy and UK drill sensation Central Cee? Look no further than "Ocus," the latest typebeat from talented music producer Jilbeat.
Jilbeat is a versatile producer with a passion for crafting beats that capture the essence of different musical genres. With years of experience under his belt, he has developed a signature style that blends elements of different genres to create fresh and exciting sounds.
Burna Boy, on the other hand, needs no introduction. The Nigerian singer and songwriter has made waves in the music industry with his unique blend of Afrobeat, dancehall, and R&B. With multiple awards and accolades under his belt, Burna Boy has become one of Africa's most celebrated and successful artists.
Central Cee is a UK drill artist known for his unique style and catchy hooks. His music has taken the UK by storm, earning him millions of fans around the world.
Now, with "Ocus," you can combine the sounds of Burna Boy and Central Cee to create something truly unique. This typebeat is perfect for artists looking to create music that is fresh and exciting, with a blend of different styles that will capture the listener's attention.
So, if you're ready to take your music to the next level, download "Ocus" produced by Jilbeat today and start creating your next hit song
Contact:
Instagram handle :@Jilbeatrecords
Whatsapp/call contact:07019879550