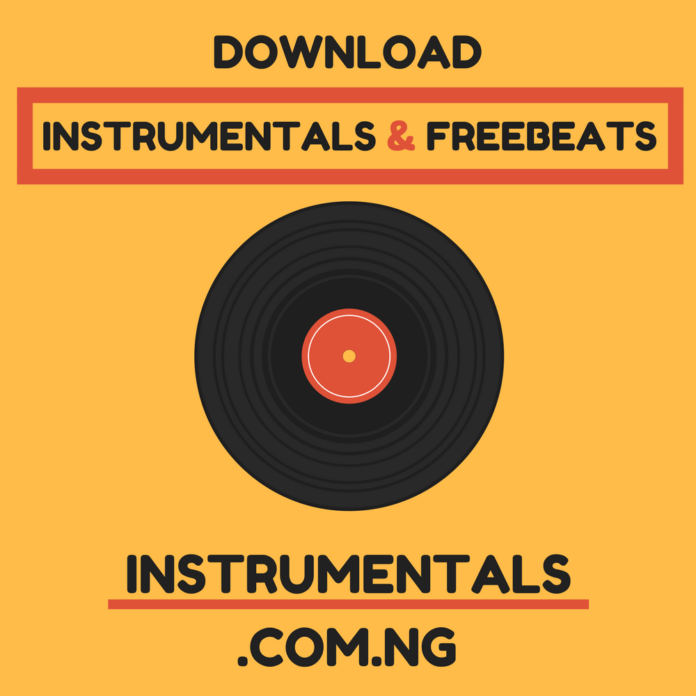 Kizz Daniel, also known as Vado, is a Nigerian singer and songwriter. He was born on May 1, 1994, in Abeokuta, Ogun State, Nigeria. Kizz Daniel rose to fame after the release of his hit single "Woju" in 2014. He was formerly known as Kiss Daniel, but he changed his name to Kizz Daniel in 2018 due to legal issues with his former record label.
Kizz Daniel's music style is a fusion of Afro-pop, R&B, and highlife. He is known for his unique voice and his ability to write catchy and relatable lyrics. Kizz Daniel has released several hit songs, including "Yeba," "Madu," "Pak n Go," and "Jaho." He has also collaborated with several other artists, including Davido, Wizkid, Tiwa Savage, and many others.
If you're a fan of Kizz Daniel's music and looking for a new beat to create your own music, you might want to check out "Vado," a Kizz Daniel type beat produced by Meritino Beatz. This beat features a smooth and catchy melody with a blend of Afro-pop and highlife sounds that Kizz Daniel is known for. It's a perfect beat for creating a new hit song or just jamming out to some great music.
Phone number (Whatsapp/Call) +2347036066029
YouTube: Meritino Beatz
Audiomack: Meritino Beatz
IG: @meritinobeatz
Mail: [email protected]
Twitter: @meritino_beatz