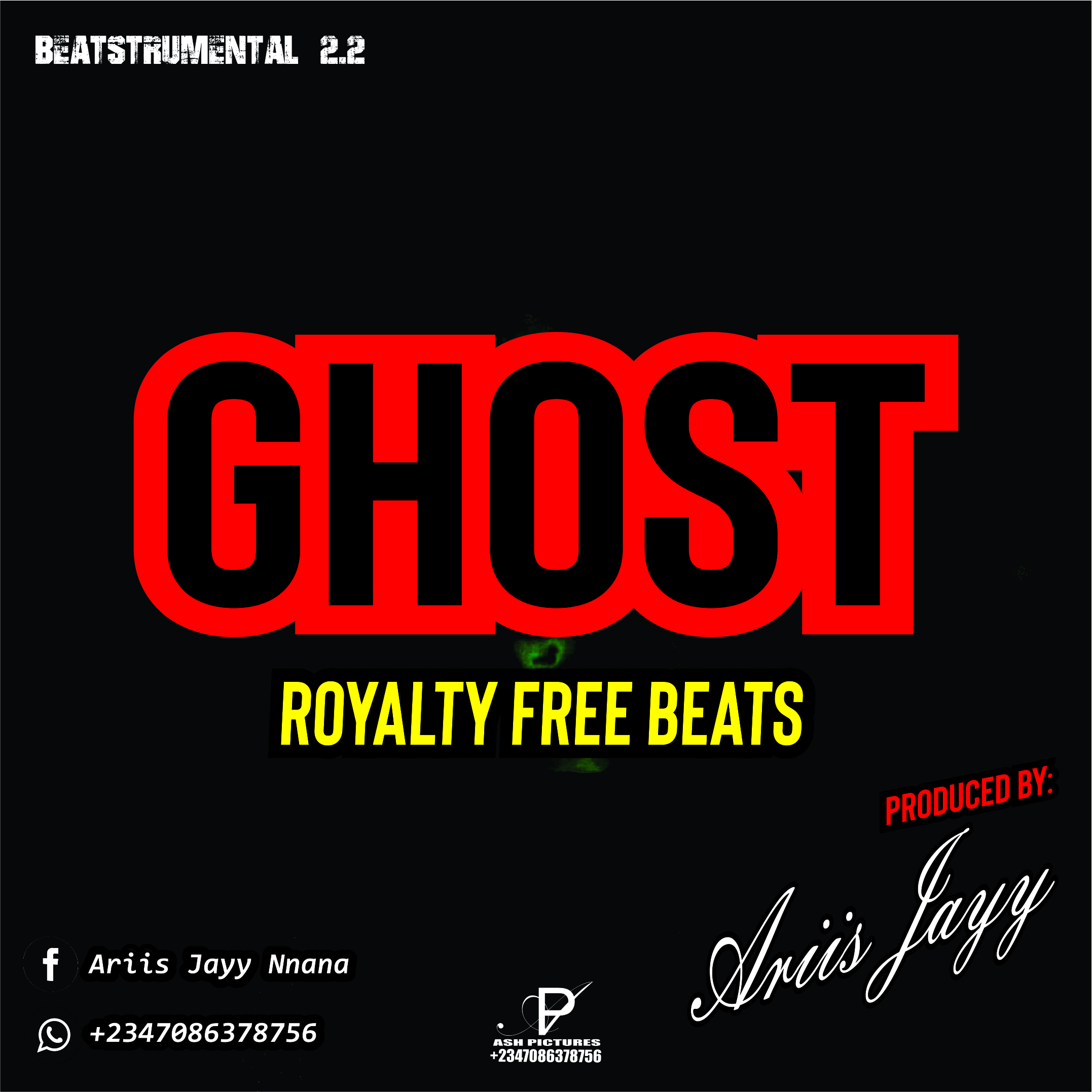 Victony is a fast-rising Nigerian artist, songwriter, and producer. He is known for his unique blend of afrobeats, trap, and R&B, as well as his thought-provoking lyrics that touch on various themes such as love, life, and societal issues. With his distinctive sound and impressive vocal range, Victony has quickly become one of the most sought-after talents in the Nigerian music industry.
If you are a fan of Victony's music or you're looking for a fresh new sound to add to your music collection, then you don't want to miss out on this opportunity to download his latest instrumental, "Ghost." Produced by Ariis Jayy, this beat is a perfect representation of Victony's unique style and will have you vibing in no time.
The "Ghost" instrumental features a mix of upbeat afrobeats and trap elements, giving it a lively and energetic feel that is perfect for creating an infectious hook or a catchy chorus. The beat also has a distinct melody that is sure to get stuck in your head and leave you humming along to the tune.
Whether you're a rapper, singer, or producer, this Victony-inspired beat is sure to take your music to the next level. So why wait? Download the "Ghost" instrumental today and start creating your next hit song!
Call/WhatsApp: +2347086378756
Instagram: @ariisjayynnana